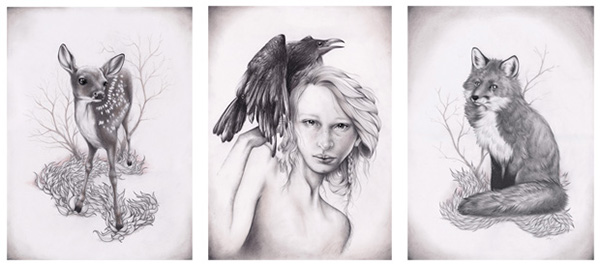 The Three Beggars




More info:

Free work for the VIERKWART exhibition of january 2011. This series is inspired on the movie "the Anti-Christ" by Lars von Trier and the three beggars; the Deer, the Fox and the Crow.


Technique:

 Made with pencil, ink and pastel pencils on A3 sized Bristol Board.


Website:

 
www.tenlohuis.nl
Here are some process photo's of the three illustrations, previews of the prints made and the exhibition where they were revealed for the first time. For more information about VIERKWART, please visit
www.tenlohuis.nl/vierkwart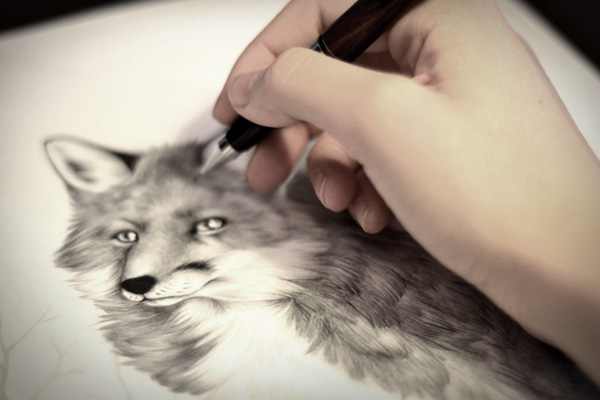 Photo's of my process for these illustrations.
Prints, for sale on my website: