This project was about creating "Adhyapak" (The Teacher), a Latin typeface that uses the Devanagiri (Hindi) angle of calligraphy as its basic foundation. The typeface takes its inspiration from the streets of India in the form of elements such as flourishes, while laying emphasis on readability & legibility.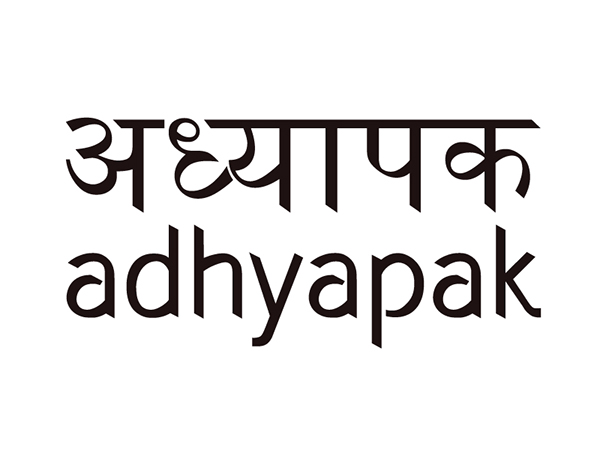 An interesting difference noted between Devanagiri (Hindi) & Latin (English) calligraphy
is that the angle at which one held the stylus was the opposite for both scripts.
Since the colonization of India, there has always been a requirement for signboard painters to create multi-lingual signs. Initially trained to write in Devanagiri, these signboard painters would need to shift the angle of their brush to write in English. More experienced painters subconsciously flipped their brush around while shifting between the two scripts. Amateur painters and people who execute quick jobs like vehicle number plates do not realize the importance of flipping the angle of their brush and produce peculiar results. They use the the Devanagiri angle to write both scripts. This is the subtle essence that the Indian street has left behind on hand painted Latin script.
Adhyapak will soon be available for download in three styles: Regular, Bold & Display.
Leave a request below to receive a pdf. file with the documentation of the entire project.
Thank you.