Everyone loves Layer Style feature in Photoshop, but I believe that in the virtual world, such huge thing is simply not needed. Using the power of CSS3 shadows, I have created some styles and convenient toolbar for working with text.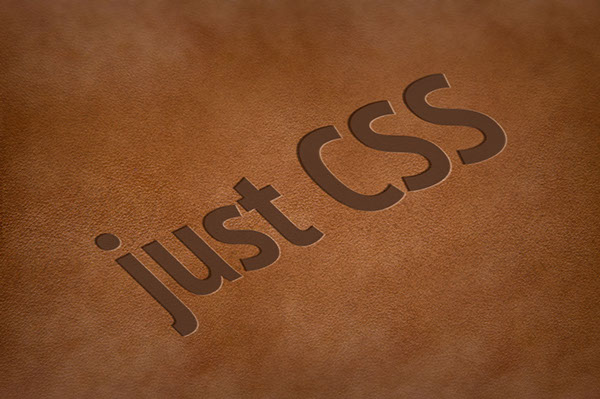 Picking up the options of style you are downloading a CSS-file ready, or simply insert a class in your stylesheet.
Convenient and simple toolbar allow you to customize your style easy.
My code and styles are open-sourcd so if anyone need these - use it freely :)
On the Internet a lot of interesting things. For example very interesting to watch the interaction of Ctones and 
Font-Awesome
.
<i class="icon-apple"></i>