All of these images were taken in the Allgäu, a region in southern Germany. I really love to shoot pictures in the night and to enjoy the view from the peaks of the mountains.
Taken at my hometown Hinterstein in june 2013.
View from the mountain Imberger Horn near Bad Hindelang on the alps.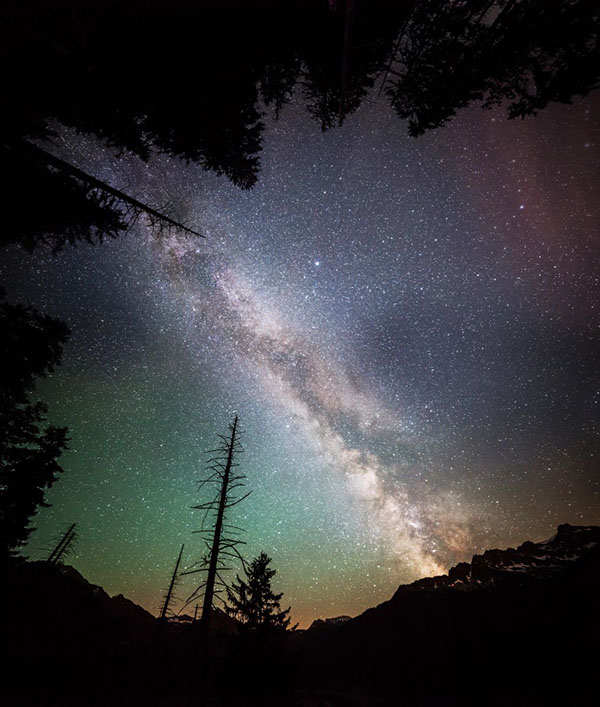 Vertical panorama of the milky way. Shot near Hinterstein.
Shot above Oberjoch after a hike up through the deep snow.
View on Bad Hindelang and the street Jochpass near Oberjoch.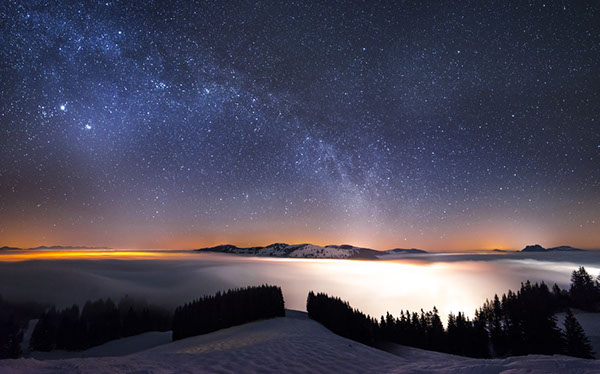 Above a sea of fog on a cold winter night near Oberjoch.
The photo shows the town of Tiefenbach near Oberstdorf in winter 2013.
Full moon near Hinterstein with some dead trees.