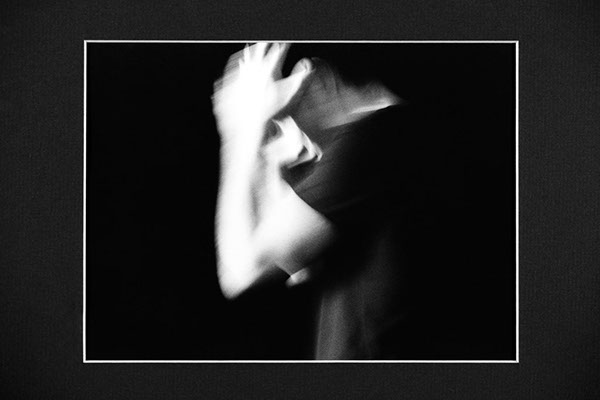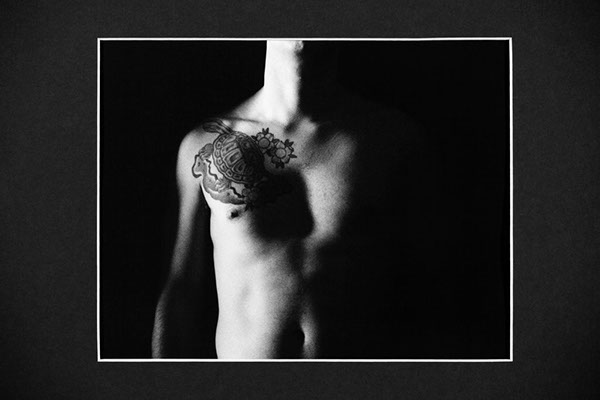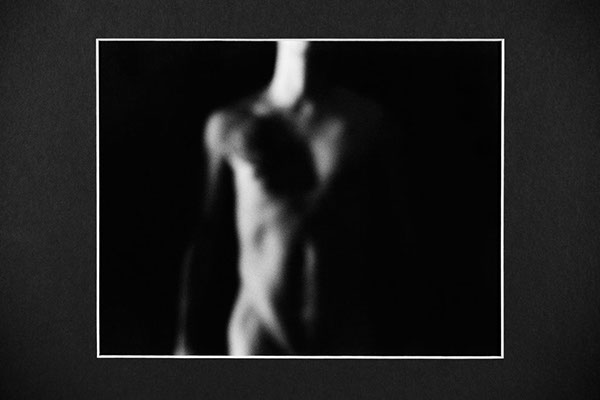 Trabalho realizado em pelicula e revelação em laboratório. 
From an amended text of a Brazilian writer "Martha Medeiros" started a little illustration with photographs as the central subject "I".

Are a set of self-portraits in a very subtle range representing small text phrases. What am I, the anger, the strength, the unknown, small "frames" that say everything about anything in a mixture of still images and motion.

The intention of the work is to provoke and try to awaken some feelings sometimes hidden in people and they can reflect on the shock of the image that nothing explicit can lead to mind-wandering in the observer.
A partir de um texto adulterado de uma escritora brasileira "Martha Medeiros" iniciei uma pequena ilustração com fotografias como assunto centralizado o "EU".
São um conjunto de auto-retratos que de uma forma muito subtil vão representando pequenas frases do texto. O que eu sou, a raiva, a força, o desconhecido, pequenos "frames" que dizem tudo sobre nada numa mistura de imagens estáticas e de movimento.
A intenção do trabalho é provocar e tentar despertar alguns sentimentos por vezes escondidos nas pessoas e poderem refletir sobre eles pelo choque da imagem que sem nada explícito pode provocar uma divagação mental no observador.