This is a collection of logos, functional units and other designs I have made in the past year involving custom lettering. Most of these were developed by hand at least to start, then crafted and perfected digitally.
Thank you all for viewing
Cheers, and enjoy.
Logos and units for Pearson products.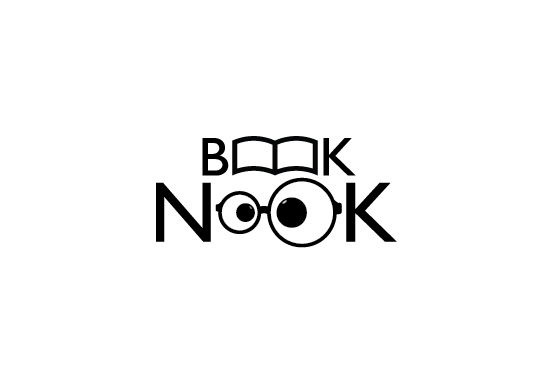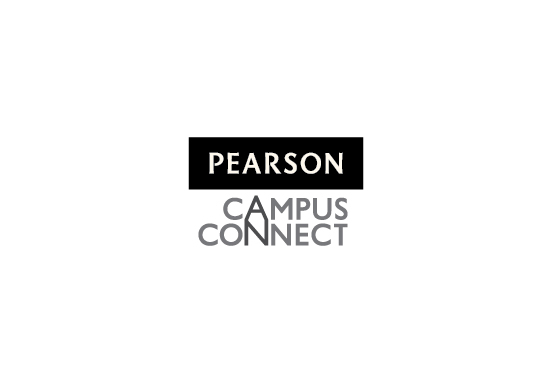 Logo type-face for Lalahs Masala Powder.
Logo for The Ramp Line Collection by Reliance Trends
A logo designed for the Adjust Maadkobedi campaign.