here is a sneak peek into our process with a few projects happening right now in the global offices of the apartment creative agency. from tokyo to istanbul to new york city, we are busying ourselves telling the stories of others, all day, everyday.
first up is a residential project in istanbul, turkey. lobby and studio layouts.
next up are a few preliminary renderings to show the clients our plans for liberating their 3-bedroom apartment in downtown manhattan from the tyranny of walls. (
red
= demolish /
green
= new construction)
finally, some actually photographs of a project in its final phase, the construction of our competition-winning concept for an eco-museum for children in the center of tokyo's shibuya district for client TEPCO.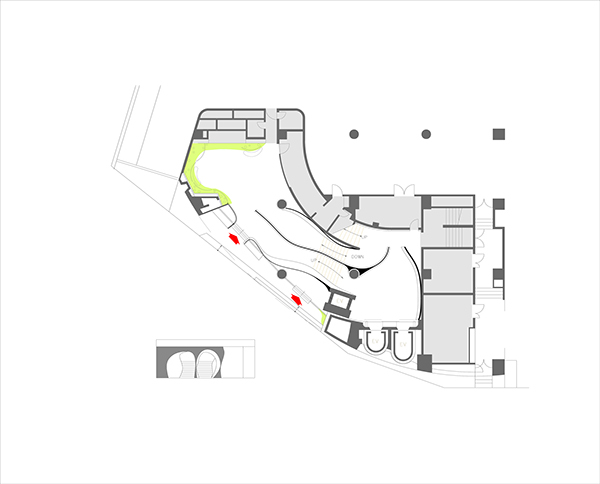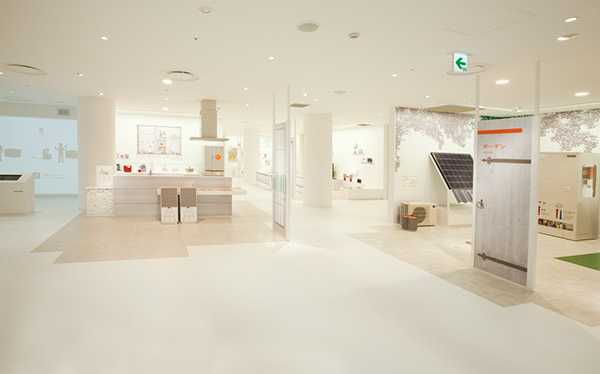 i hope you enjoyed this brief peek into our process and to have the finished project pictures up soon!