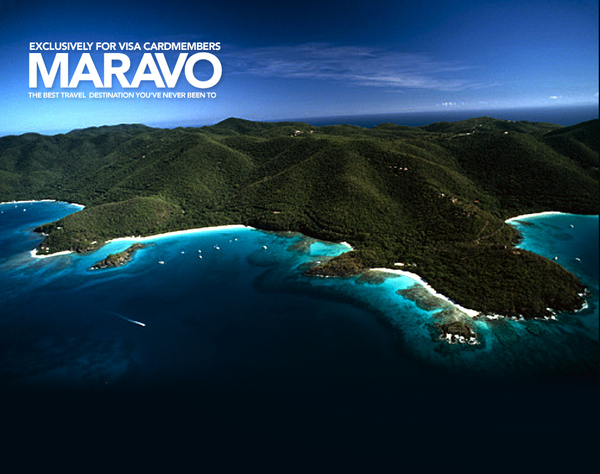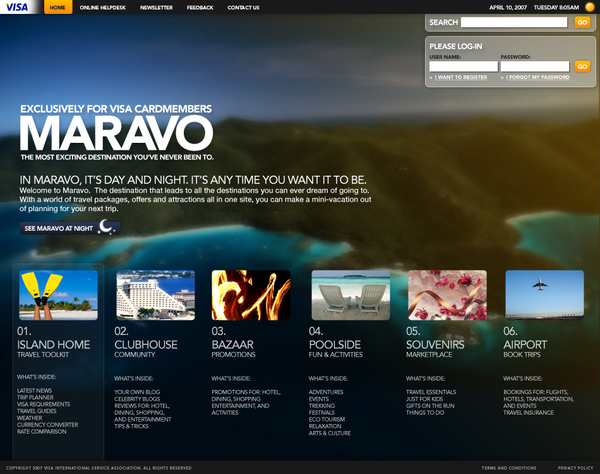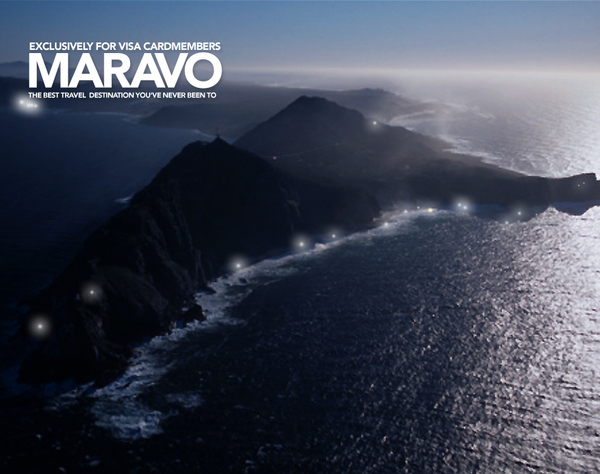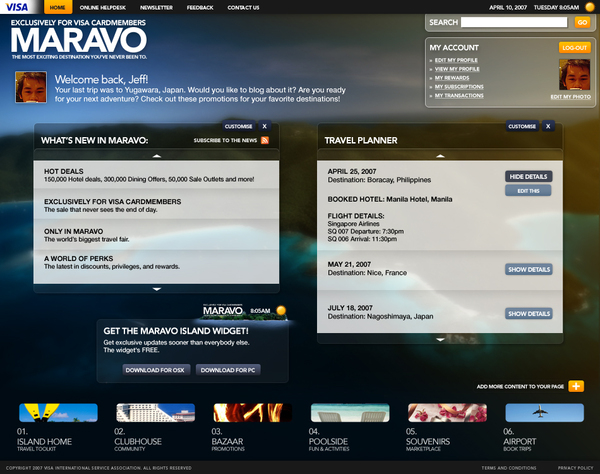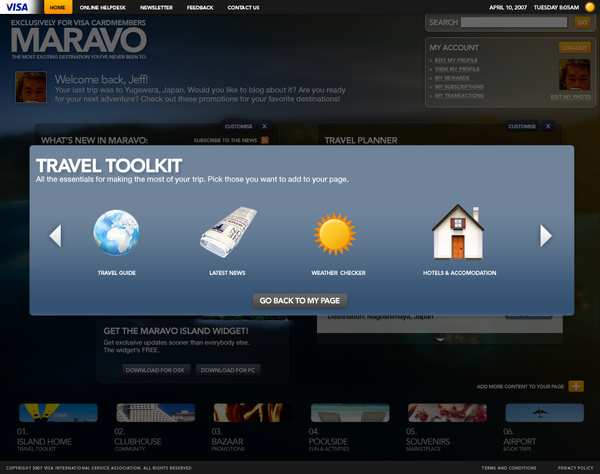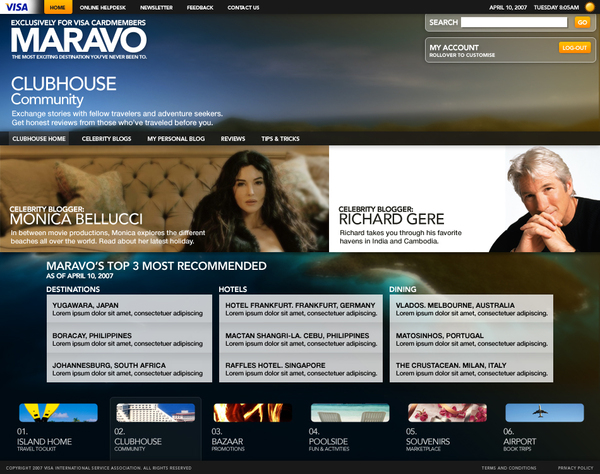 Maravo




Client: Visa


Produced under: Proximity Singapore



Art Direction / Design: Jeff Mendoza



Description:
Concept website for Visa Travel, we made a fictional island getaway called Maravo and wrapped it as a Visa-only portal site. All the content and links mimic places in the island but are typically just sections of a travel website. 

One of the cool stuff/fluff I did to the website was that it changes depending on your local time. If it's night time, the website changes to night, afternoon, dusk, etc. In a small way, this adds up to the whole experience of the microsite. Bars open at night, breakfast cafes in the morning - of course these things link to real-life merchants thus allows the user to use the card.

You can also customise the website as your own by adding 'components' into your page (shown in the screens). There is also a widget reminder for the user to keep track of his / her travels.

This project was not produced as the IT team flipped out at the amount of work that this website will require. Pffft...