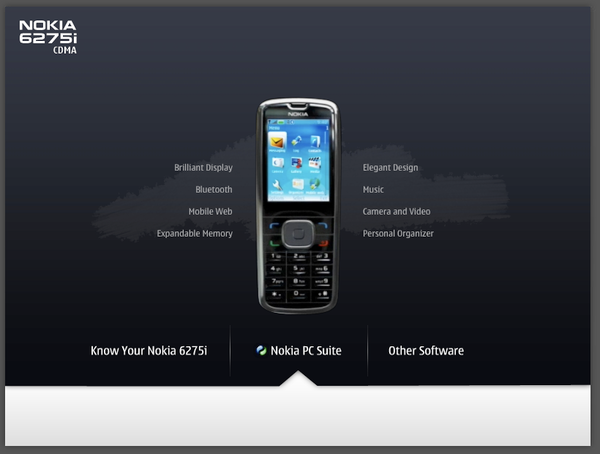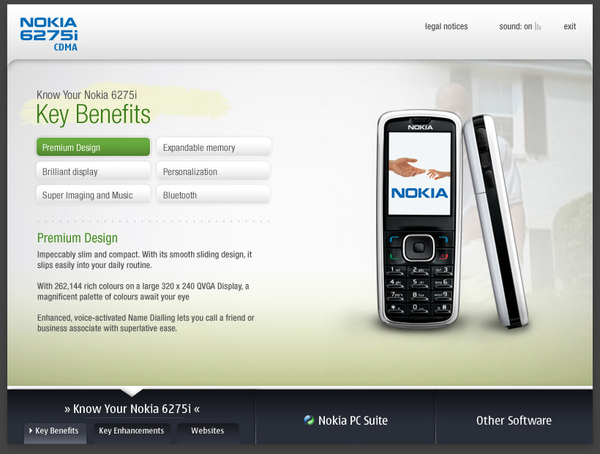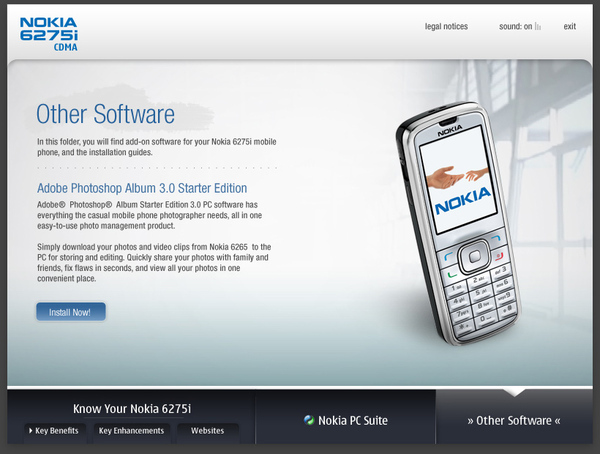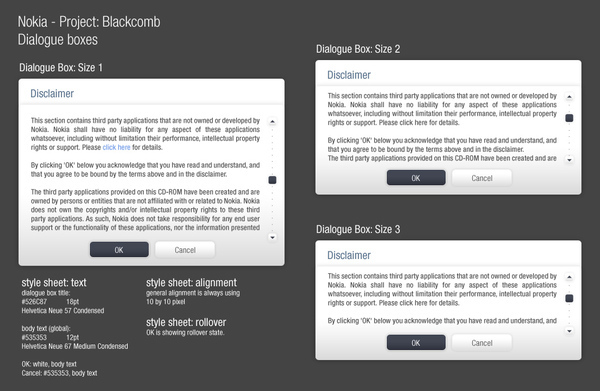 Nokia 6275i


Client: Nokia
Agency: The Upperstorey, Singapore

Concept Design and Animation: Jeff Mendoza
Programmer: Siah Puay Wee / Siah Peih Wee
Project Manager: Xu Tracy

Rationale:
This project was for a classic category phone for nokia: 6275i. Thebrief involved an animation supplied by the client in which my task wasto incorporate as much of that video into the project. What I did was isliced the video into segments that are present throughout the cd-rom.The flipping effect was done in a way to emphasize the two lifestylesbeing lived by the target market, work + life.