Simplicity, elegance, high quality.
Italian cuisine has always been the symbol of previous values ​​in the world,
and Lovin'Italy is a further demonstration.
Through careful analysis, we have tried to graphically make the best identity
visual that was valid under all points of view:
Lovin'Italy, in fact, is a symbol of elegance and high quality,
but it is a fast food restaurant, so also young, modern and cosmopolitan.

Below we will view the brand, the path of its development and the multiple applications to which it lends.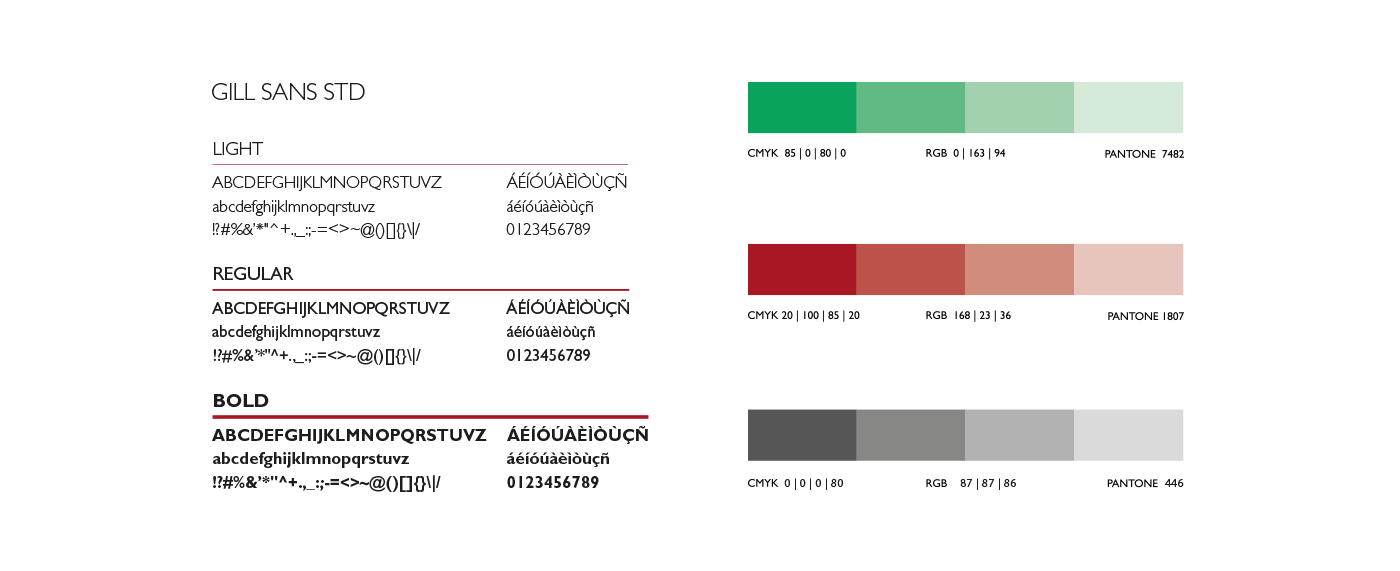 Create a strong visual identity, that gives impact and is valid on the market.
These are the foundations basis for the Lovin'Italy Brand Identity.

As they say, the eye wants its part, and with Lovin'italy there will be no disappointments.
Attention to detail, in its entirety: from business cards to flyers advertising, 
from the envelope to the badges for staff, from the envelopes for letters to the menu,
nothing was left to chance.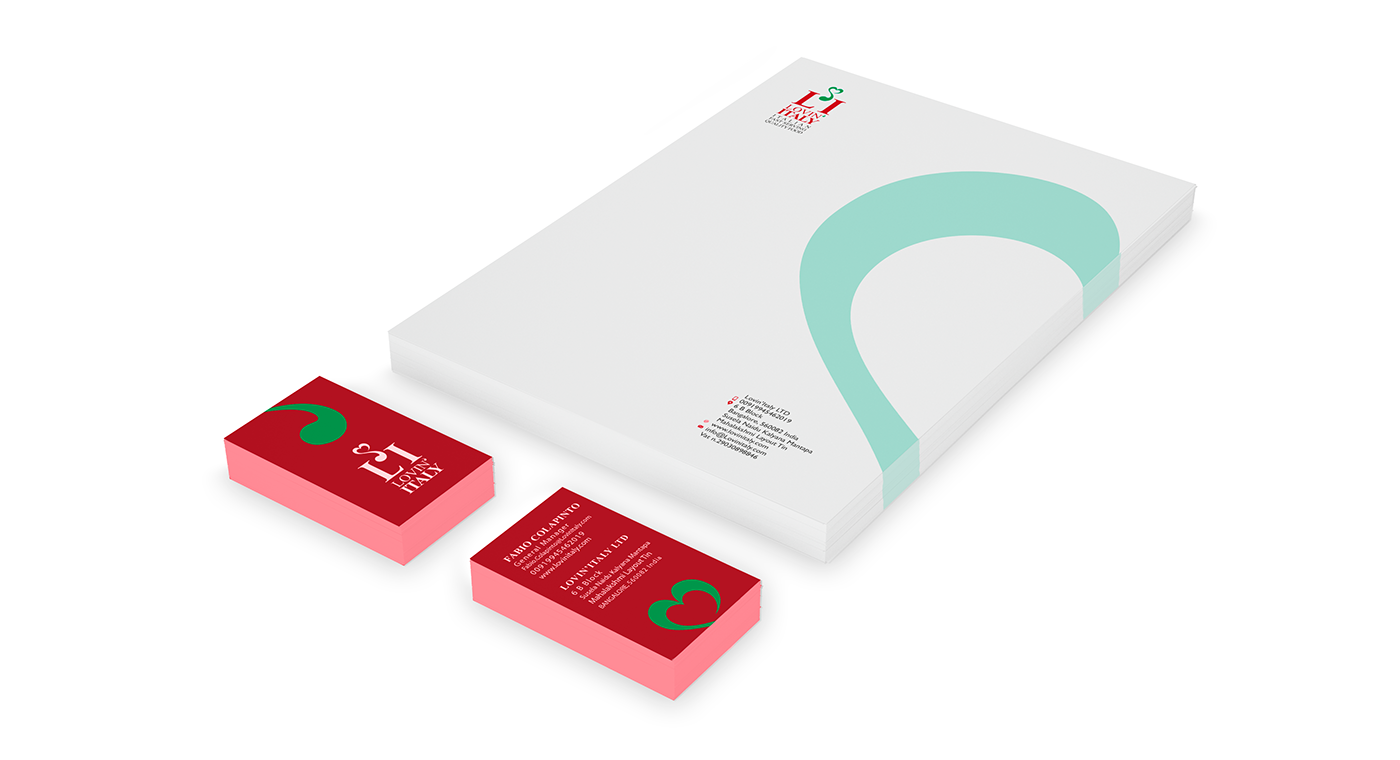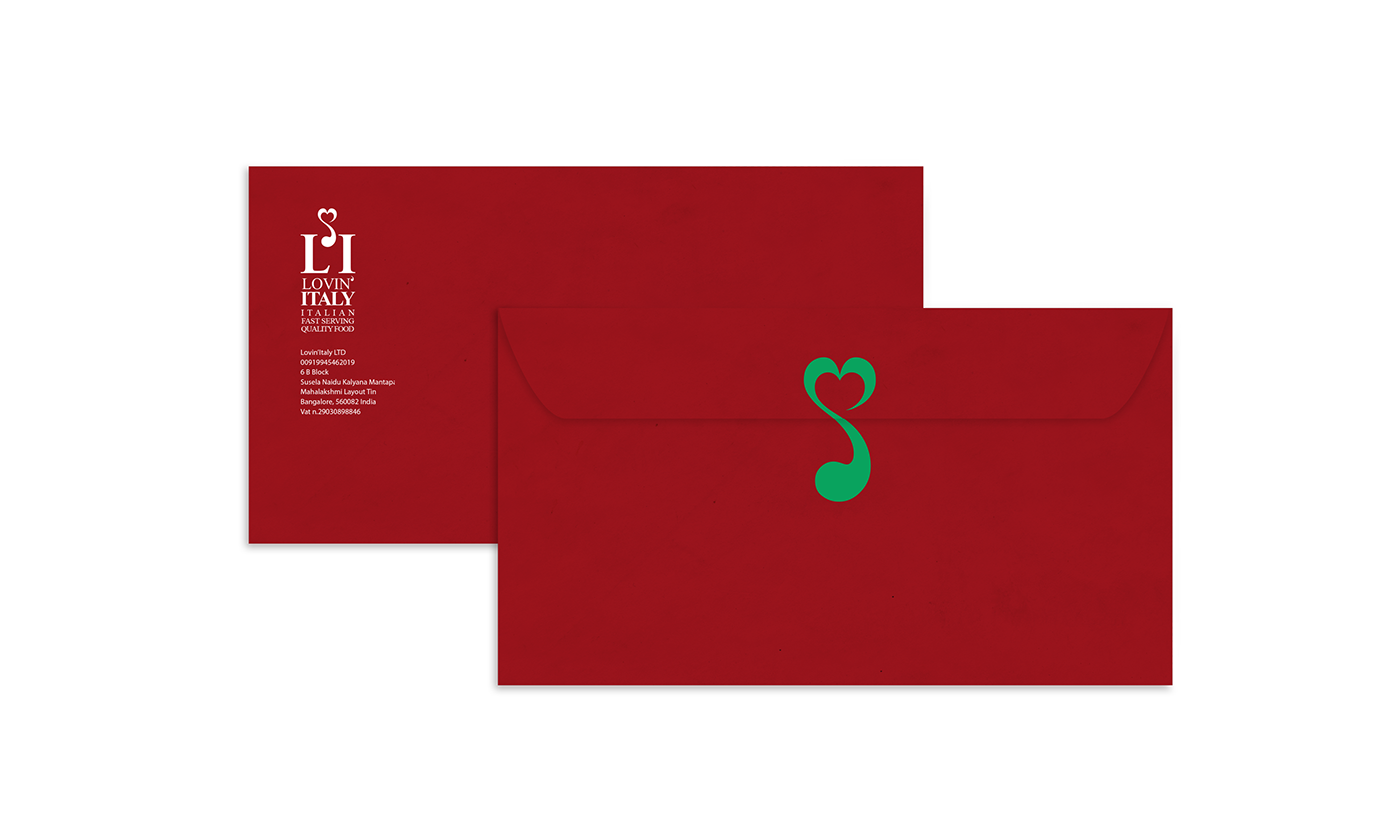 Waiting to be discovered.
Through a global characterization,
the customer will be encouraged to discover the Lovin'Italy world,
and to taste all the dishes of choice in that it serves.
An exterior mood, as well as internal.
Lovin'Italy, among its services, can also provide a convenient
take away for customers who have more of a hurry.
And not only that, for those who want to enjoy even at home the real Italian taste,
Lovin'italy has top quality products you can buy.
Advertising in the round.
A wide poster campaign will help to spread the news of the upcoming openings of Lovin'Italy restaurants,
intriguing potential customers to come and try the tasty products.

In the meantime, a functional web service will provide to the client the pleasure to preview
the reastaurant and book our delicacies from home.
And to close to the best,
a warm decor, which carry-over to the customer 
not only the feeling to eat Italian food,
but eating it in
 Italian cuisine, which transmits heat, passion and love.