PERSONAL PORTFOLIO COLLECTION
"X" IS THE THEME FOR THIS EDITORIAL DESIGN.
THERE ARE SMALL X SYMBOLS IN EACH SPREAD.
THIS IS MY TENTH YEAR IN THE FIELD OF DESIGN AND THE NUMBER TEN IS REPRESENTED AS "X" IN ROMAN
NUMERALS. IN THIS BOOK, THERE ARE SOME PERSONAL WORKS THAT I HAD NOT UPLOADED ON
BEHANCE AND WILL LIKE TO SHARE WITH FELLOW BEHANCE MEMBERS.
I HAD CHOSEN GOLD FOR THE BOOK COVER BECAUSE IT IS AN IMPORTANT MILESTONE AND
DESIGN HAS SIGNIFICANT IMPACT ON MY LIFE.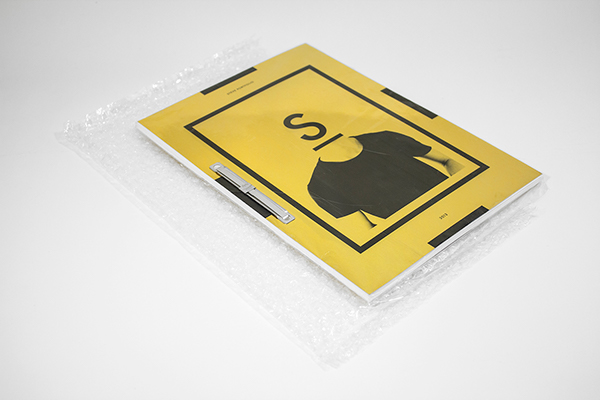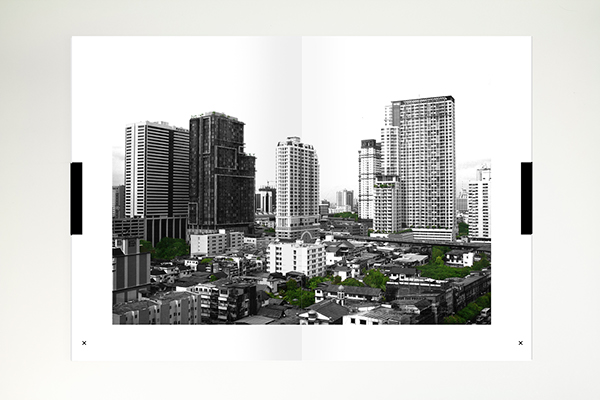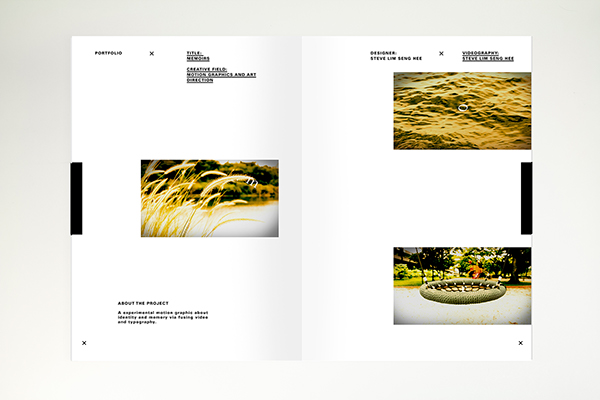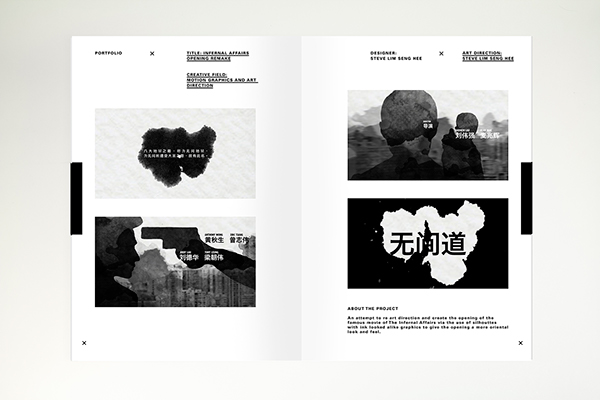 PERSONAL PORTFOLIO COLLECTION
x



THANKS FOR VIEWING AND HAVE A GREAT DAY AHEAD