Proyecto Expositivo desarrollado a partir del laboratorio Civic City Barcelona dirigido por Ruedi Baur. Bajo el concepto de "visiogramas" muestra una visión de Barcelona que va más allá de lo superficial, centrándose en la construcción de una identidad para cada Barrio que trascienda la dimensión única de la marca ciudad.


Exhibit project developed through Civic City
Barcelona, a design lab directed by Ruedi
Baur. Under the concept "visiograms", it
shows a vision of Barcelona that goes beyond
superficial view, centering in the construction
of individual identities for its Neighborhoods
trascending the unique dimension of city
branding programmes.
Exposición realizada por: Carolina Algarin, Teresa Llusent, Carmen Grisolía y Jhonatan Medina
Director del Master: Jordi Cano
Coordinador: Profesor Vinceç Mas

Cliente: 
Elisava. Escola Superior de Disseny.
Extracto del programa de televisión Miradas 2 transmitido por TVE 3 el 11/10/10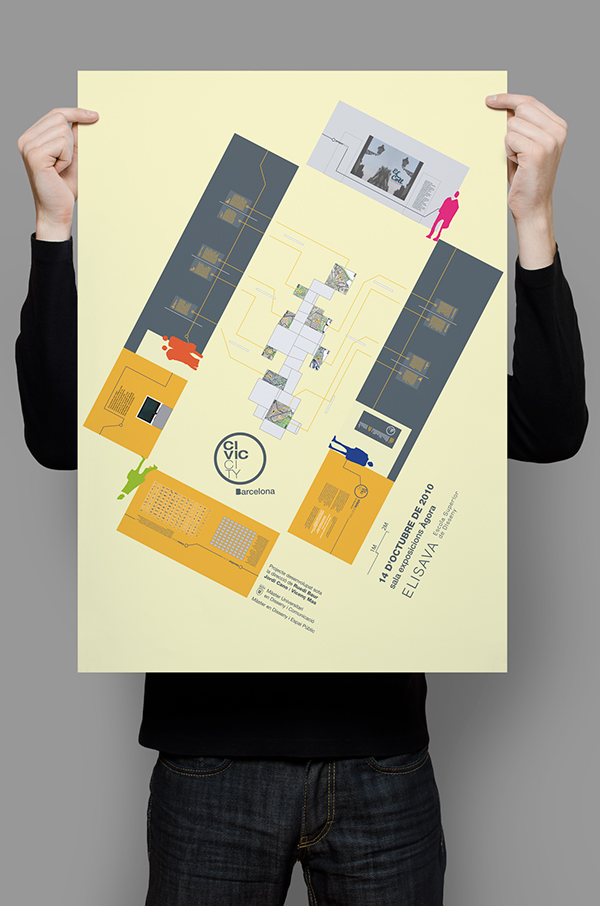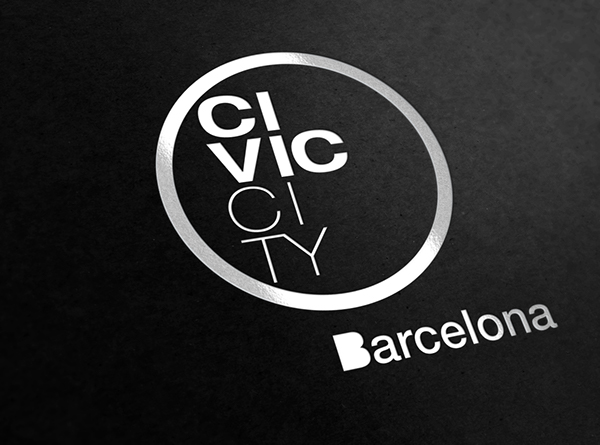 Montaje


Fotos del equipo de Montaje
El proyecto en palabras de Ruedi Baur
Inauguración


Fotos de la inauguración Vicente Zambrano
Estudiantes de diseño crean una nueva imagen para nueve barrios de Barcelona.Video publicado el
18/10/2010 a les 15:41 h. Redacció bcn.cat