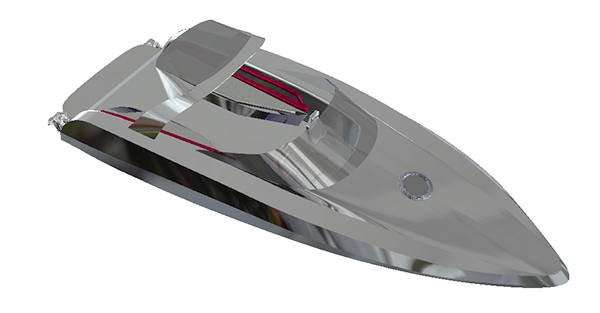 Specific hull shape ensure high stability and comfort at every speeds and weather conditions.


S

uccessful combination of trimaran hydrodinamic stability and

deep V 
s

eawortness. Narrow sections of the hulls have small longitudinal moment of inertia, 
plus aerodinamic effect in tunnels prevent slamming.
Electric propulsion – silent and clean, easy to maintain.