Dickies Brand Book



This book is designed to inspire Dickies employess by reminding them of the storied history on which the company is built. But unlike traditional coffee-table-style brand books, the Dickies Brand book is meant to deliver the practical functionality that the Dickies brand is known for. 
The format was inspired by a vintage pocket reference books found in Dickies archives.
Our brand book features much of the same reference information from the 1950's version.
We build our products for all trades and all walks of life. From the frarmer to the engineer, our workers are united by thier determination, confidence and strength.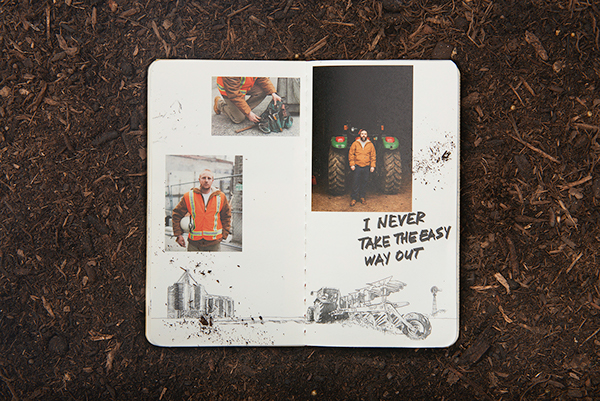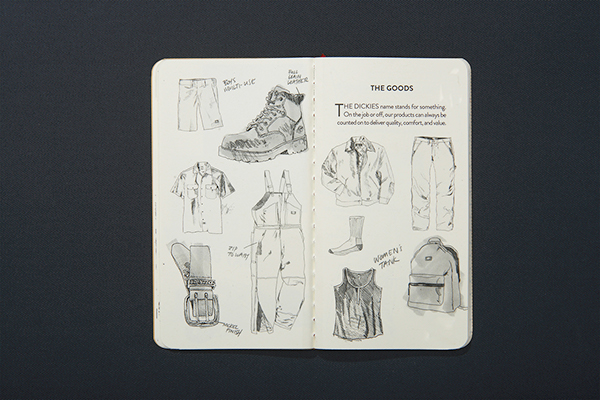 Company History & Product innovation
Dickies started by clothing America's workers in 1922, and we've proudly shared their journey ever since.