First of its series called

Faces

.
Kathakali

is an old Indian dance form in which the dancers have to evoke emotions and portray a story through their dance. The whole dance to my knowledge consists of two dancers who are mostly male but one is dressed as a woman which is

portrayed here

.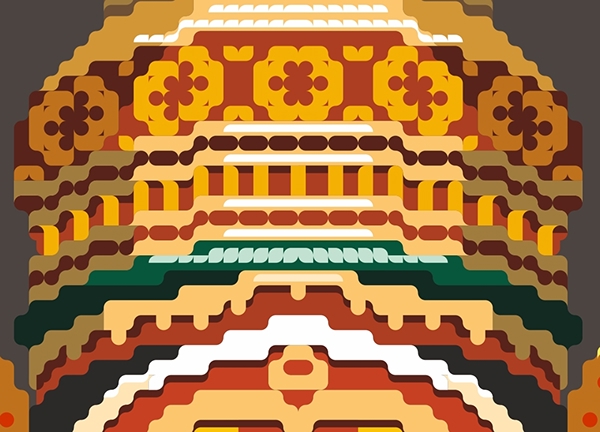 Thank you for watching !!