Background Story: The Skateistan Project
A while ago I was asked to donate artwork for a charity event. I ended up customizing huge yellow van stickers. After learning more about Skateistan I fell in love with the project. So I made a decision. I AM GIVING ALL MY MONEY AWAY. 100%. The shop is connected straight to their paypal. So you are most welcome to support them boys and girls bulding a community in Kabul and Mazar e Sharif by getting a slick print, a fancy IPhone case or something fashionable
for your IPad... or just sharing the message.

Here is a selection of stuff you can get from society6 to support the project.
Besides that, stay golden, break a leg and don´t fuck with the force. DDoom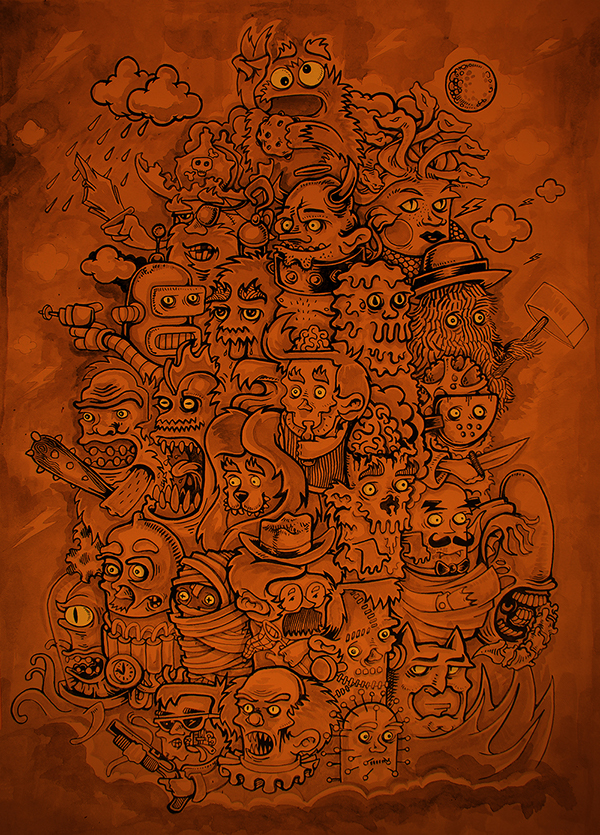 New artwork is already in progress.
Thanks for your time and support. Skate now and live forever.