// Megapro Professional Ratcheting Driver
People who own this driver love it and that in
cludes your very own Tim Allen.
 One of this screwdrivre's great feature is Megapro's unique patented pullout bit cartridge. This professional driver also features a rubber grip, tapered shape for improved ergonomics and a locking two-way ratchet.
You can read the full 
Case Study
 that shows how we developed such good ergonomics through testing and prototyping, amongst other things.
Designed while at White Box Design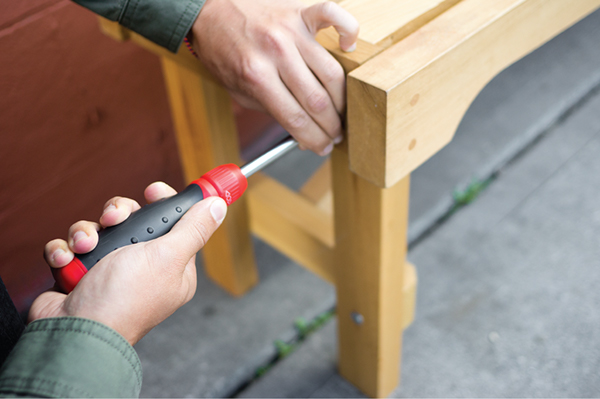 // Megapro Amigo Screwdriver
Its smaller size and bright colours make it a friendly tool designed for home use in mind. Equally comfortable in a kitchen drawer as it is in a tool shed.
Designed while at White Box Design