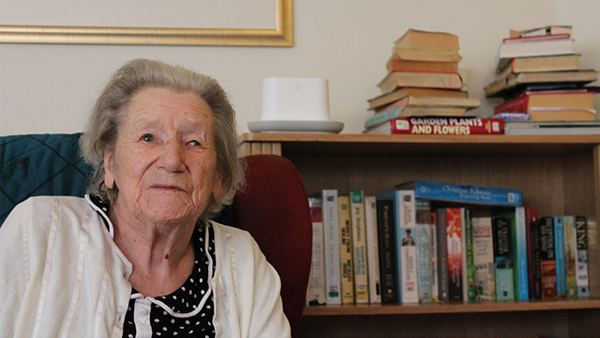 Ode is a wellbeing product that harnesses the power of scent to gently manipulate our relationship with food.
It releases authentic, high-quality food aromas at meal times to help stimulate appetite as an aid to rekindle an interest in eating – discreetly and unobtrusively.
Ode is a user-led innovation, funded and supported through the 'Living Well with Dementia' Design Challenge, a competition run by the Design Council and the Department of Health to rethink life with Dementia.