'The Unknown Work V' is the fifth installment of a series I have kept going over the years, it's no secret I'm not hiding my work, neither bad or good and I needed something to give them a need. Some of these wouldn't have been shown, ever, if it wasn't for my pleasure of sharing work all the time.
It's been a while since the last real portfolio update and all that other stuff. And I've been working hard and a lot to achieve many new things. You've already seen them so I don't really need to put it under your nose every now and then, I'll keep it short this time, cause I could've written a real essay about all happenings and future plans but I feel like everything comes by the right time.
Last off, enjoy, pick your favorites, let me know, let's have chat. Don't hesitate, ask questions if you have some and every popular image in this work roundup has it's rights to their respective owners, I don't claim or otherwise make profit off those in particular. Those are tributes and should be seen as those.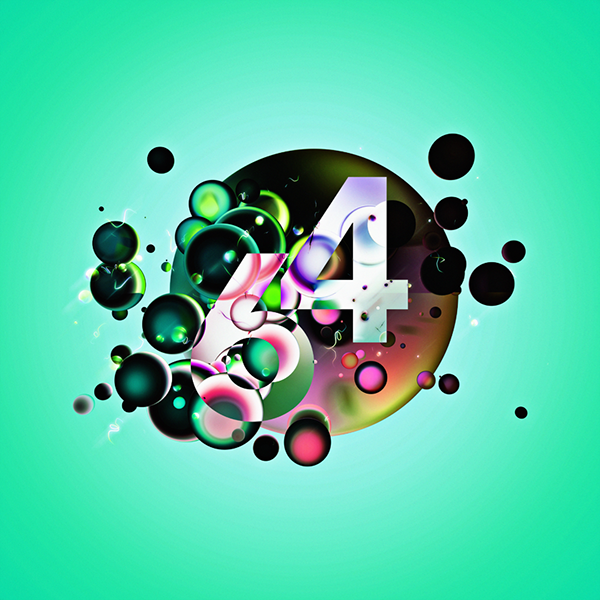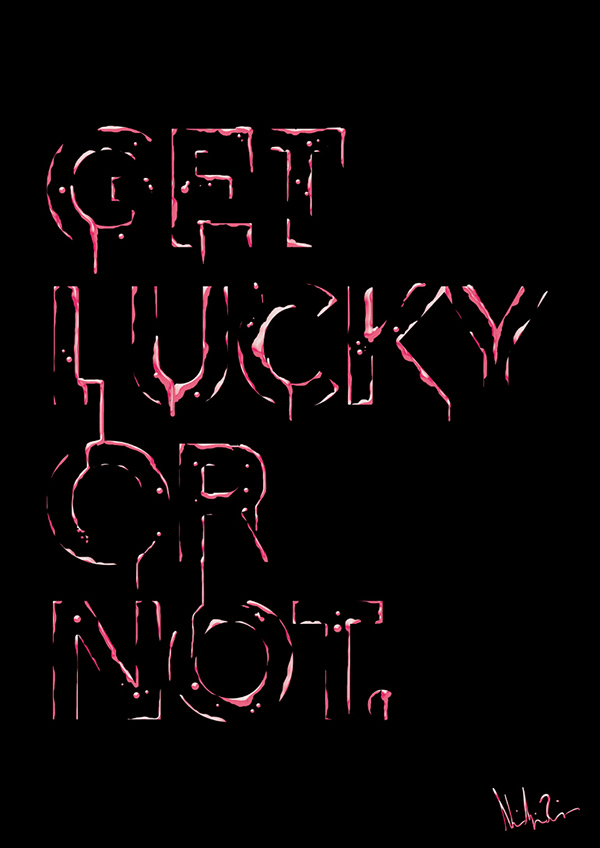 Credit where credit is due, Gabz was a real inspiration for this take on 'September' a charactar from Fringe, finishing, (probably already done) the last season after watching the whole series like an addict.
http://iamgabz.com/
Heavily inspired by FC3: Blood Dragon and the typical retro look and feel. All funky stuff!
Tryout for a possible 'The Digital Decade' submission, chose the other (which you can check out in the other projects on the main profile + pictures from the print exhibited on OFFF!) instead, not quite sure, personal preference after all! Feeling on both was good.