Porte di Catania. StreetFit 2012
Art Direction / Branding / Design
StreetFit

is an event that takes place inside

Porte di Catania –

a shopping mall in the city– and includes a week of training work organized by a professional staff specializing on urban fitness and street games.
Our job: Art direction and design for advertising and media communication.
The logo is designed to be aggressive and vibrant to bring out it's uniqueness and inspired by street arts.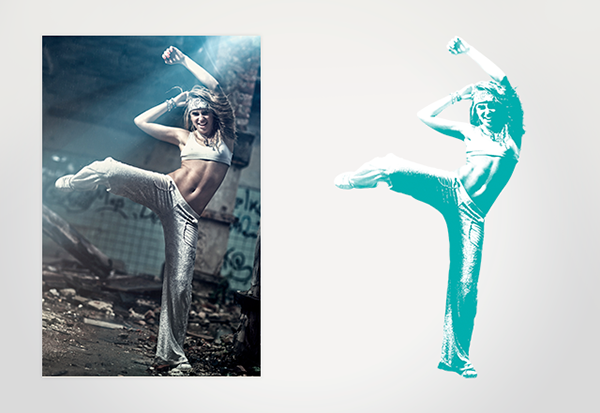 Work process based on a multi-subject campaign. The objective was to identify each of the disciplines of the event and represent on each of the artboards. The process seeks to maintain the balance between the elements characteristic and coordinate it with all other work.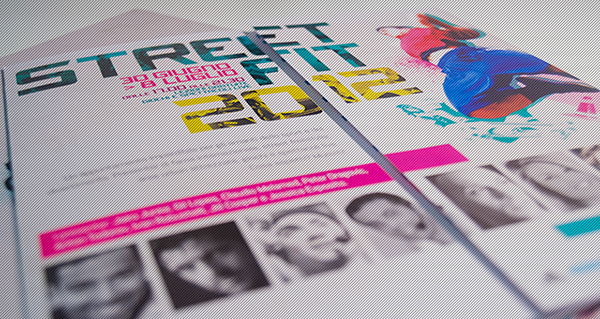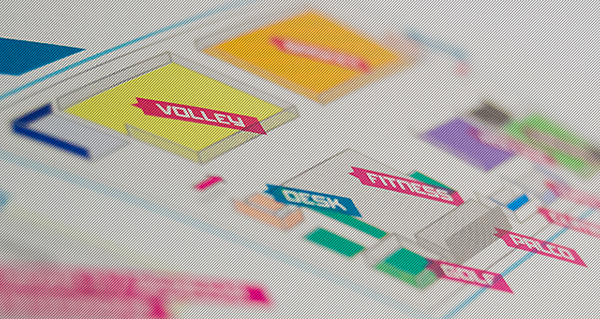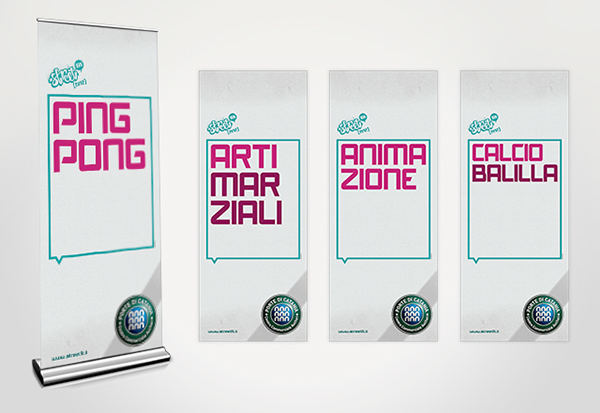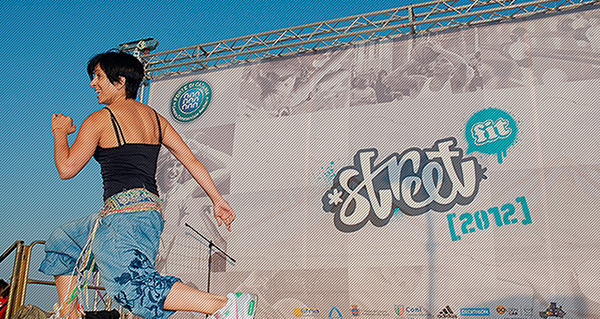 Client: Gallerie Commerciali Italia. Porte di Catania.
Agency: Industria01
Project Manager: Sarah Bersani
Art Direction / Design: Gustavo Arias
Copywriter: Gabriele Infranca
Year of completion: 2012