Overview
This course is an exploration of the relationships among people, places, and the visual objects and information they use. Attention will be on the different roles of the designer as observer, empathizer, communicator and experience builder. Introduction to information design processes and procedures of understanding by ordering data into useful and persuasive information tools and experiences. Various methodologies will be explored for visualizing information for clarity, resonance, and editorial voice with special attention to the relationships among audience and context in the creation of meaning.
Specifically we will explore:
• Defining communication problems by understanding audience and context
• Applying creative problem solving processes
• Constructing visual narrative(s)/messages for specific communication goals
• Using visual organization structures + principles
• Developing critical thinking
• Reflecting on the graphic design profession, its practice and role(s) in society
• Utilizing technology efficiently and appropriately
Class Website and Syllabus
|
Project + Evaluation Rubrics
Redesign a take-out food packaging experience with consideration to it's sustainability. In our throw-away society, restaurants usually specify their packaging choices based on conventional sizes/materials or perceived budget restraints. Not often enough is consideration is given to the user's experience of it, how it leverages their brand or how it impacts the environment.
Designers can have a power impact on all phases of the user experience. Often people think our involvement is limited to the duties of creating graphics and specifying materials. This project is meant to challenge your design muscles and give you an opportunity to think up and down the entire design process. In this assignment, research and concept will be the most important items you deliver.
Select a "Lawrence-area" food establishment and redesign one aspect of their take-out experience. You will propose your selection to me next class period. The establishment's business must primarily be take-out (or a significant percentage must be), and you must choose one aspect of that business to redesign.
Pecha Kucha Presentations
(Japanese for chit-chat) is a presentation style in which 20 slides are shown for 20 seconds each (six minutes and 40 seconds in total). The format, keeps presentations concise and fast-paced and forces students to practice clearly articulating project objectives and goals.
Cale Moore's Presentation for Basil Leaf Cafe Redesign |
View PDF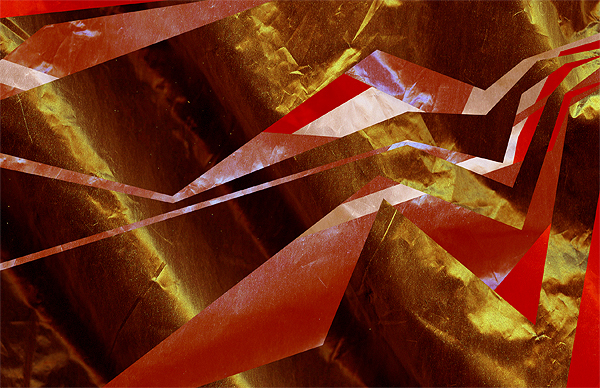 Caleb Newberg's graphics for his Oriental Bistro Redesign features scanned in plastic bags to serve as the visual language for the packaging.
Jamal Gamby's Presentation for Little Saigon Redesign | View PDF
Shelby Lemon's Presentation for Prima Tazza Redesign | View PDF
<div data-configid="8581593/3576561" style="width: 525px; height: 340px;" class="issuuembed"></div><script type="text/javascript" src="//e.issuu.com/embed.js" async="true"></script>