JOOLS ELPHICK

contemporary head-dresses 2001 - 2010


Balancing hand-knitting with machine-knitting to produce a textile with substance, I 'build' on a knitting machine (varying needle gauges) and with the time saved in  the production, am able to use a variety of hand-finishing techniques to produce a detailed and original piece of work.
Inspired by tribal art as much as contemporary culture, I fuse elements of both in my work. 
Sold as one-off pieces or made to commission, each one has been a journey into colour, texture and form, which I have been really pleased to pass on to  clients, so that they can share in that journey!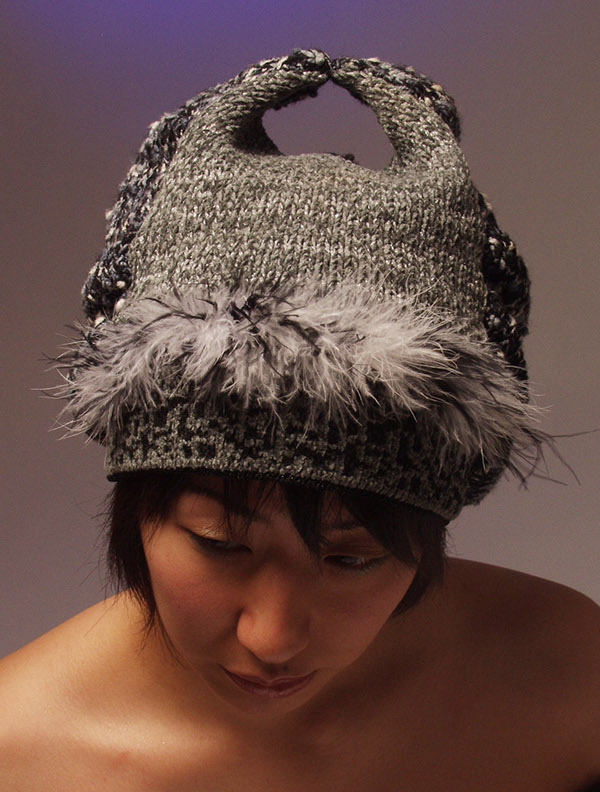 THE HOLBEIN HEADDRESS (2002)