The basic meaning of the Arabic term al-Fath (الفتح) — victory. But also, it can be translated as - opening. Hence the name of the first verses of the Holy Quran - Opening (Al-Fatiha). The victory, opening and .. faith. After all, between the "fath" and "faith", the only difference is one letter. One step, that opens the door to victory. Maybe so ..
Основное значение арабского термина аль-Фатх ( الفتح) — победа. Но так же, его можно перевести как — «открытие». Отсюда и название первой суры Священного Корана — Открывающая (аль-Фатиха). Победа, открытие и.. вера. Ведь между "fath" и "faith", разница лишь в одной букве. Один шаг, который Открывает дверь к Победе. Может и так..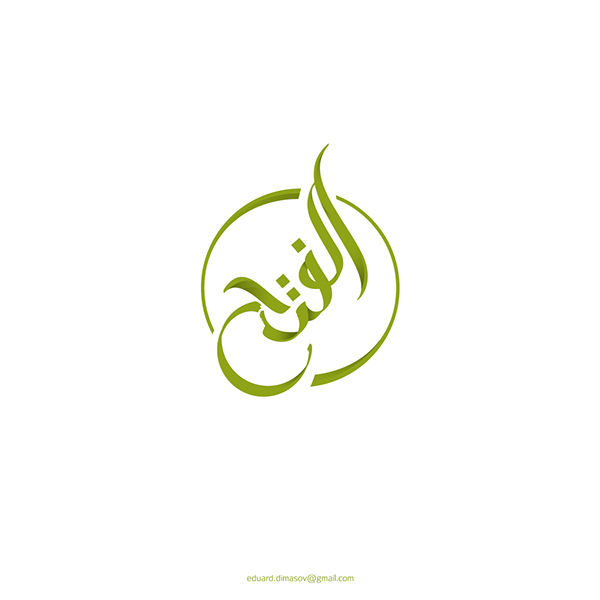 Thanks for watching and let Allah subhanahu wa Taalya, guide us.
Peace be with you and your family.