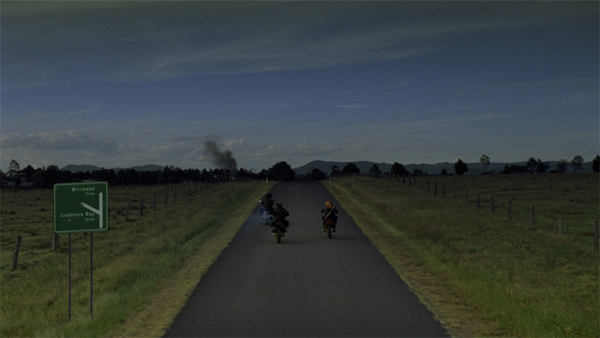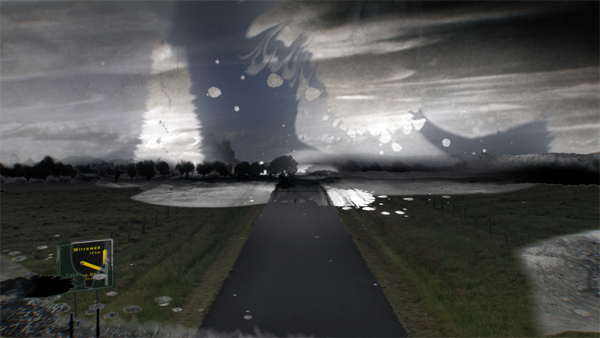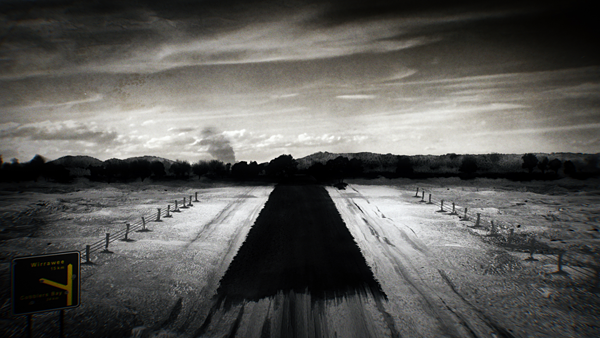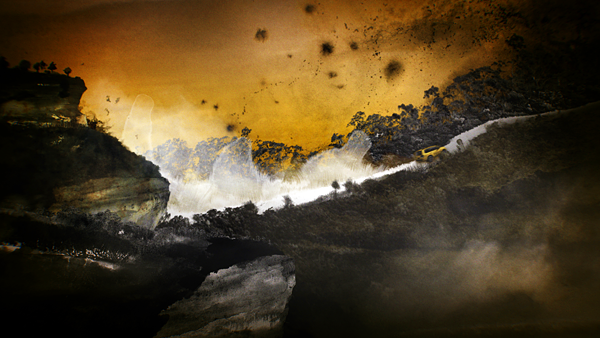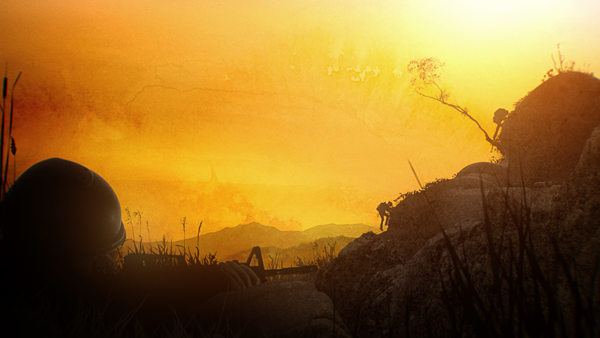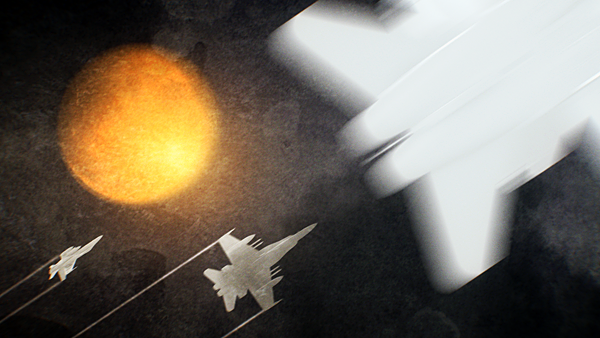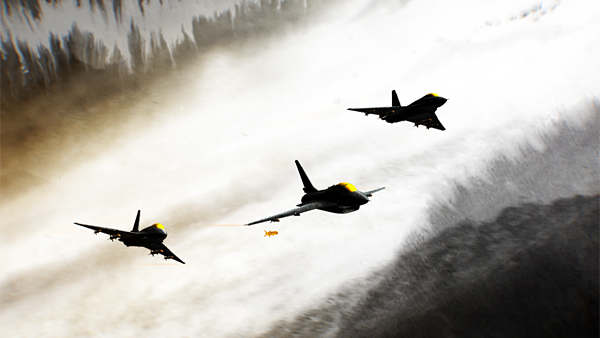 This Australian film by Director Stuart Beattie is an adaptation of
John Marsden's classic first novel of the "Tomorrow" series
, which has been translated into 7 languages and captured the imaginations of teenagers across the globe.
My brief as titles director, was to represent scenes pivotal to both plot and characters in an accelerated journey that was as forceful, aggressive, and stirring as possible.
To do so, a
highly stylised and
 painterly approach was chosen, with the most striking moments from the film were reduced and broken down into
iconic representations
, giving them much greater emotional resonance.
Subtle use of 3D space and perspective injects depth and tension to what could otherwise be flat illustration, and 2D wipe and transition devices speed us between each charcoal-washed scene. Frames are vividly depicted in the rich orange, brown, and gold tones of the Australian summer – a palette that is simultaneously
vibrant and dangerous
, suggestive of idyllic bush sunsets and fiery explosions. Search- and flood-lights, explosions, and gun flashes impart sharp details to the silhouetted forms, at once highlighting and simplifying specific features of each scene.