pencil on paper . sketchbook .
2012 - 14
...
Since I was a kid I spent many hours a day drawing. I think sketching is one of the most important steps in the creation of an artwork, it is where you are able to keep your ideas alive. I make a number of sketches when I'm creating an original piece. Nowadays many artists create everything directly digital. I don't think it is wrong, but it may cause the work to lose the 'spark' if it wasn't first conceptualised in sketch form. 
I have been planning to make this post for a long time. I realized that people really enjoy my work process, and I'm very glad about that. So, here's a post showing some sketches I have made during the last few years. Enjoy! 
You can find more sketches on my
Facebook
 or on my
Instagram
page!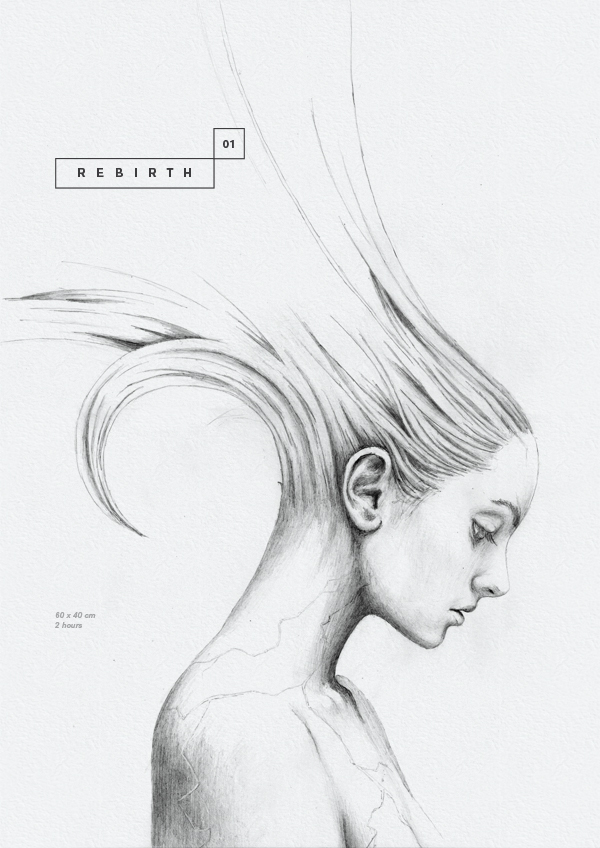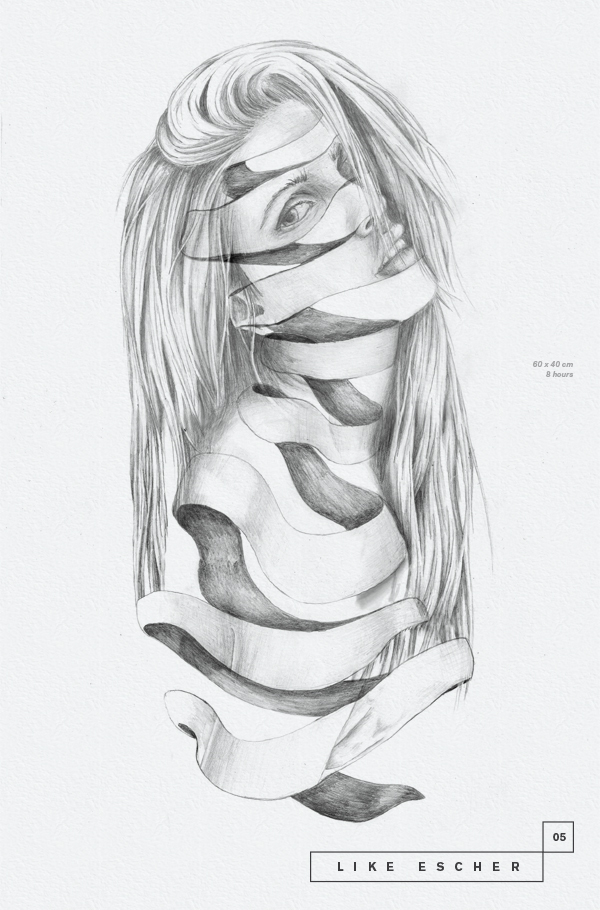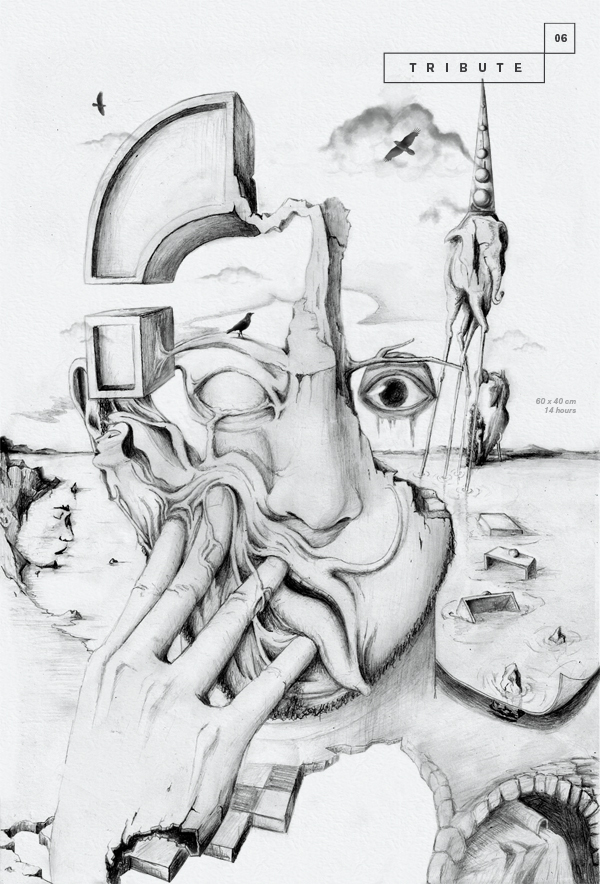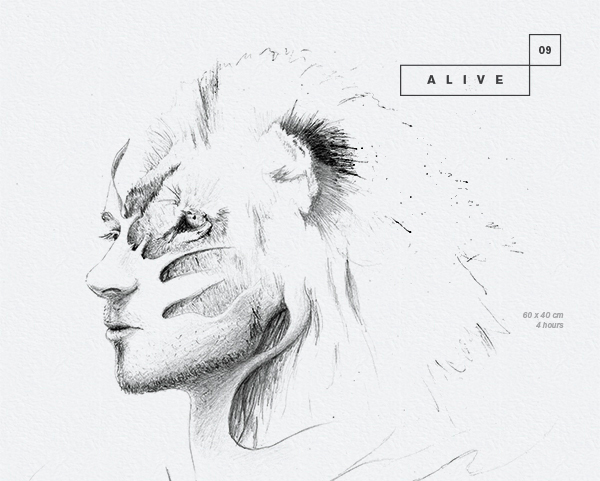 pencil on paper . martin grohs . 2012-14
www.martingrohs.de