Posters of composition desidn for students department
Task: create a posters for students to reminder of the importance in design composition.

Decision: Create a consistent style posters. Create a single mesh. Demonstrate graphic examples and real-life examples for efficiency. Use the aphorism at the end for students motivation.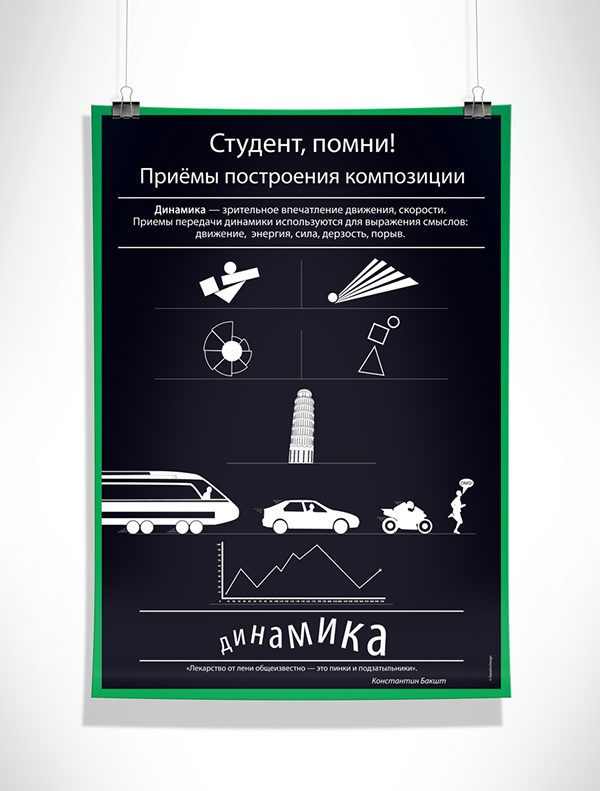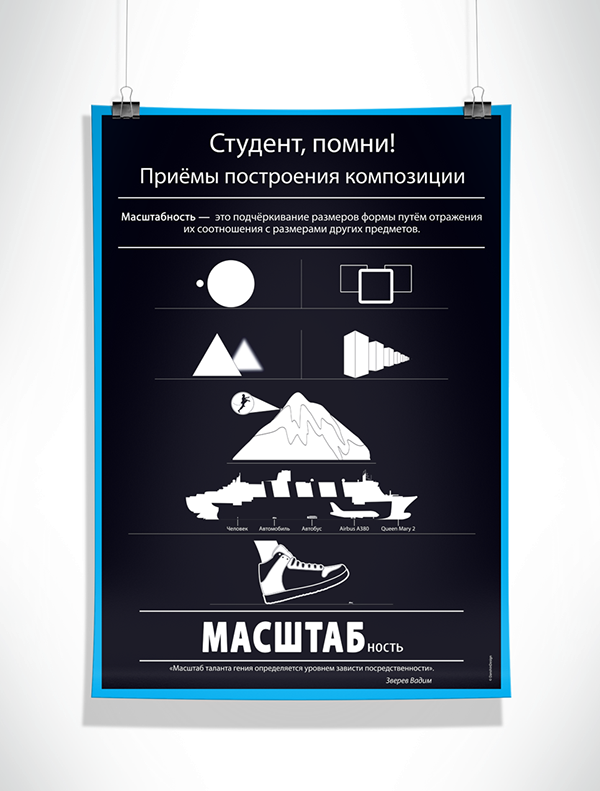 Please don't forget to click "Appreciate this". Follow me if you want to be aware of all updates. Thank You.