Information graphics play a vital part in the storytelling experience across BBC news and sport. 
Whether visualising a data set around world economics or explaining the offside rule in football, it is important that the BBC provides a distinct and consistent experience through both visual and interactive design.
We were asked to produce a new 'House Style' for infographics produced by the BBC, taking into consideration aggressive time restraints in a hectic news environment.
Six real-world briefs were answered, across four platforms (desktop, mobile, tablet, TV).
Two rounds of user testing were conducted during the project, the resulting user feedback informed further design iterations.
The result of a four-month, iterative design process to explore and define a common 'house style' for BBC's information graphics - some of which is shown below, along with design guidelines to inform the design teams.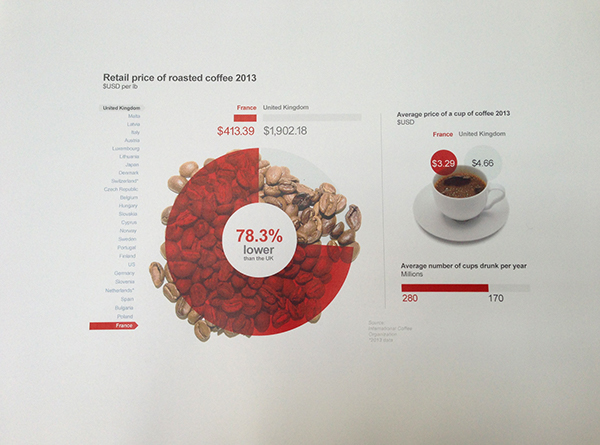 England riots -
Exploratory work

Brief
Representing the human body