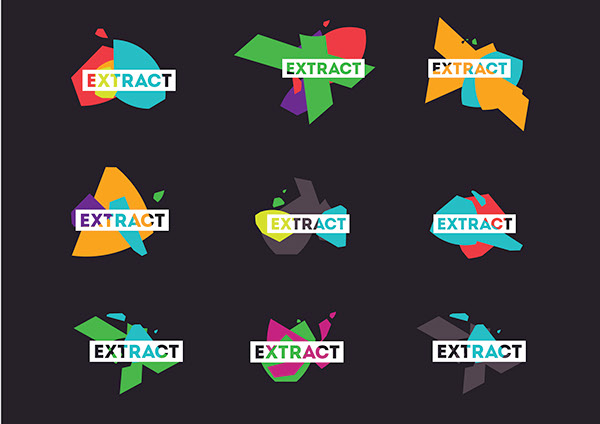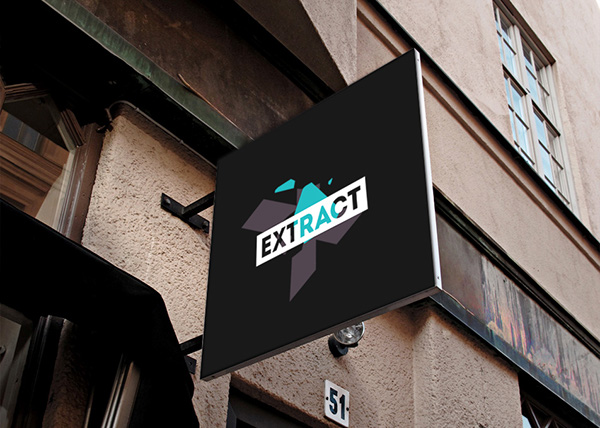 Branding for the creative advertising agency in Moscow.
Extract needed a fresh looking, dynamic & colorful logo driving the idea of energetic, creative & open-minded team.
They believe in emotional advertising based on thoroughly analyzed data: "Extract information for exact communication!"
So five senses as the main sources of information were considered to be the proper initial symbols.