The customer is a Moscow and Saint-Petersburg supermarkets chain of premium-quality food products "Azbuka Vkusa". It's aim is
"to create a world's best supermarket retail chain, which gives its customers pleasure of every purchase"
.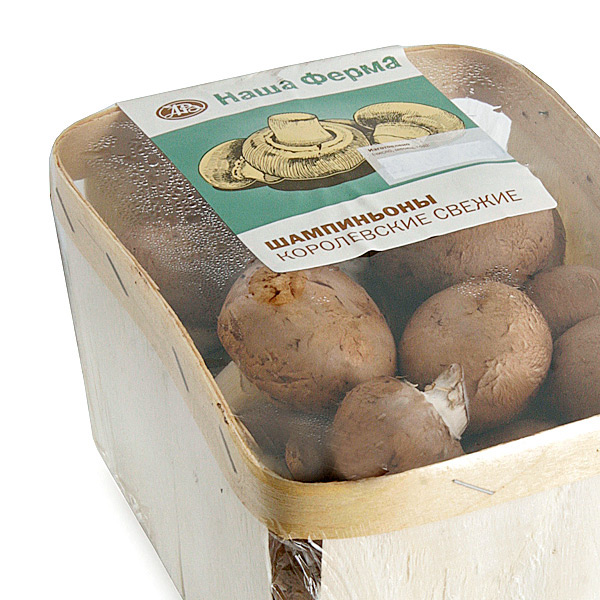 The project was to sell premium eco products from russian farms in eco package:
"Bio vegetables are created by the nature itself, no chemicals are used at any stage, only chemically tested fields with clean soil are cultivated. The farms are prohibited from using any fertilizers throughout all the stages of production. This is how the aromatic and juicy fruits are grown".

The aim was to create a package that would highlight the uniqueness of the product, which is in the inhertied technologies of farming.

The vintage style was chosen by the designers as to emphasise the quality of the vegetables and traditions of production which are centuries old. Some cooking books were used for inspiration, published in the early XX century. We used the engraving style, creating the illustrations with an isograph. Then it was all put into vector.

In September 2012 the premium eco-products project was the winner of the Retail Grand Prix "Social project of the year" nomination for using the eco-friendly packaging.