Brand analysis, website and packaging redesign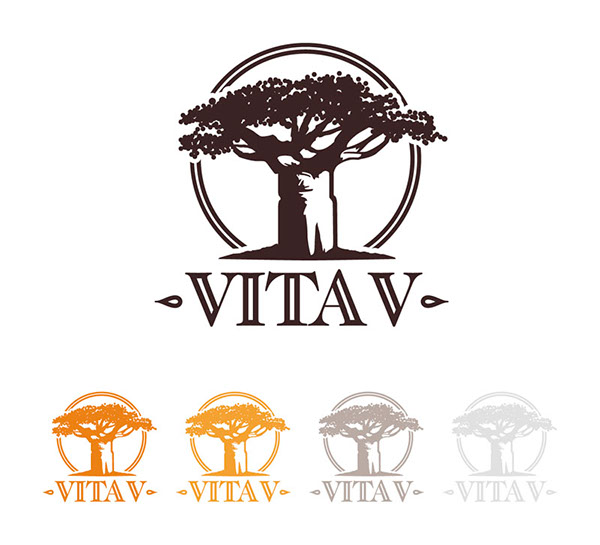 Project scope included concepts for a pre-launch website and packaging redesign for Vita V—a Chicago-based health drink startup. 
We began with a thorough competitive analysis to identify the channels of opportunity and market challenges.
Existing brand materials were evaluated and tested for consistency and cohesion with the brand's voice. 
When appropriate we modified their brand elements to ensure a unified system that would thread the messaging and brand strategy into a visual structure across media platforms.
Multiple design concepts were presented for both web and package designs—for both individual 2.5oz bottles and 30-pack boxes. Alternative corporate typeface, color palette and icon development where also proposed. Ultimately, the client chose to move in another direction with a previous design partner.