Heads interactive sculptures
«Головы» – серия интерактивных скульптур
   Серия интерактивных скульптур «Головы» отражает различные аспекты личности и особенности восприятия.
   «Heads» is the series of interactive sculptures inspired by ideas of society influence on the personality and perception specific.
    Cultural structure is never smooth. It is rugged. We live different lives in university or work, around friends and parents… different extraordinary experiences form personality. Personality is a complicated composition of fragments of our experiences.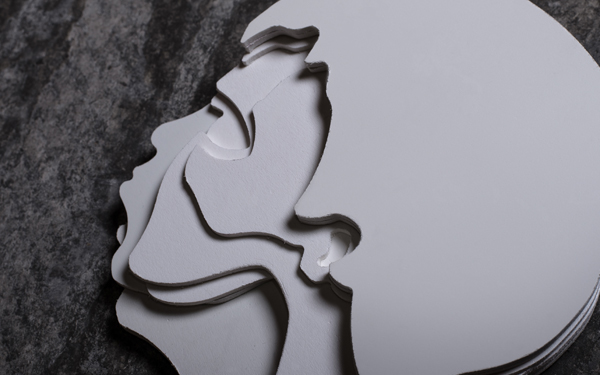 Memory is a mystery, territory of unconscious full of feelings, fears and memories mixed like in a kaleidoscope.
   Is it possible to create something new? I mean real new. John Locke proposed that our intellection is only logical combination. We use familiar categories to construct a new things.