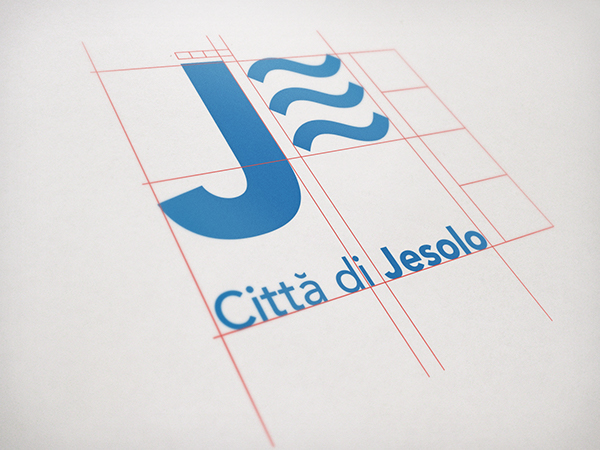 Jesolo is a beach resort in north-east Italy, on the Adriatic Sea close to Venice.
Entirely focused on tourism, the city is designed for the convenience of the resort's summer visitors, giving it a rather strange and unreal atmosphere. Existence here feels very sheltered: clean, well-organised and safe. 
The same conditions reflect on the design of the brand
The claim "Jesolove" is simply the addiction of the name of the city: Jesolo and the abbreviation of province of Venice: VE.