Branding / Packaging / Motion Design
Stoked Surf Wax is a minimal and sophisticated brand created for the modern day surfer.
As a surfer, I wanted to package design something I constantly used. Since I didn't have the resources to make and produce real wax, I taught myself how to use Cinema 4D. I spent the past month learning how to light, texture, model, and animate in 3D. All the pictures below are rendered in C4D and edited in Photoshop and After Effects.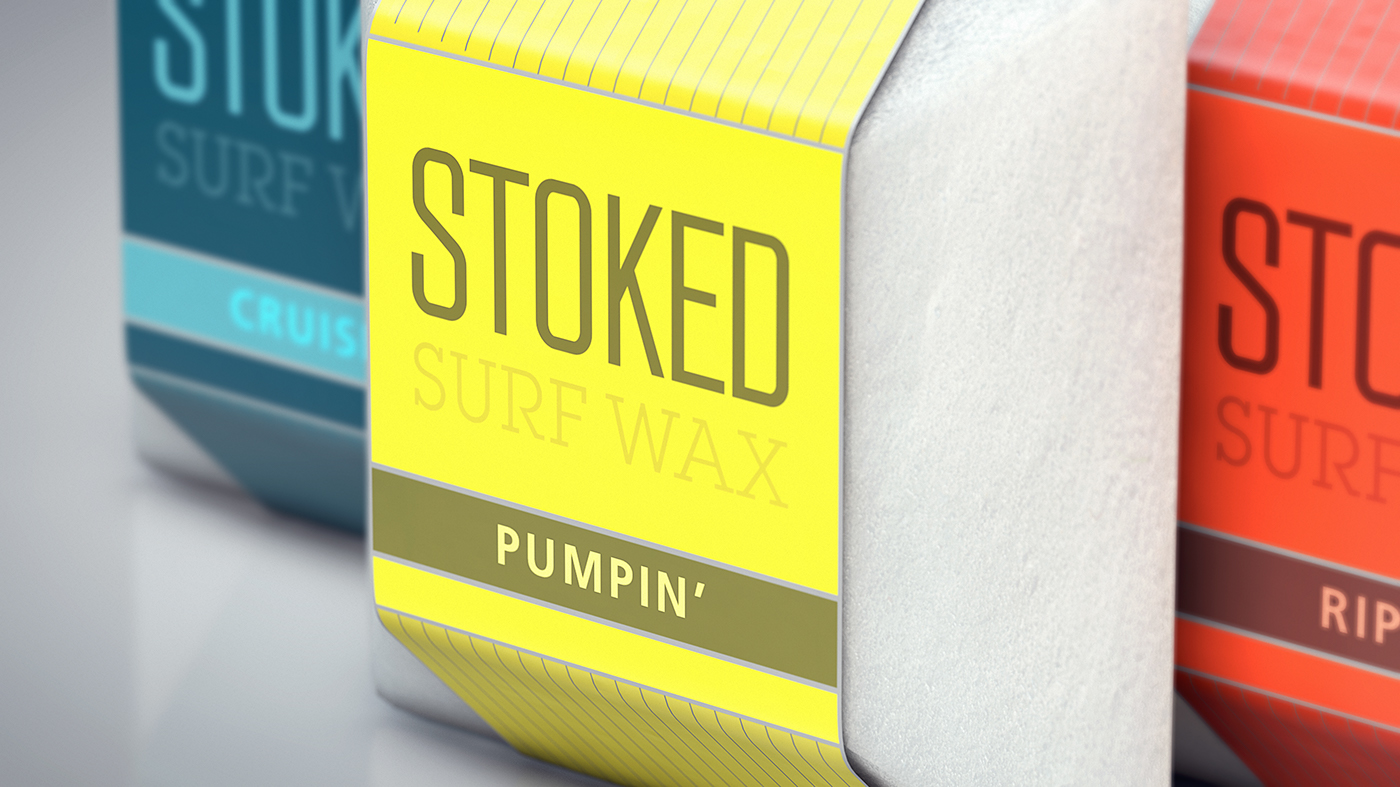 Thank you for viewing my project and your appreciation.