CREATING A MONSTER IN 15minutes PROJECT


sometime i have a idea, this time i wanted to start a experiment: creating a monster in 15 minutes (without upload) with a vector programm, without any drafts or any work done before. after trying it serveral times i realides that i dont want do draw with a stoppwatch nearby. 
Not really a monster -not really done in 15 minutes- more a whale with a ugly octopuss  on it...
Creating a monster in 15 minute is a very short time. I really couldnt finished this one in 15 minutes. But 25 minute is still a good time.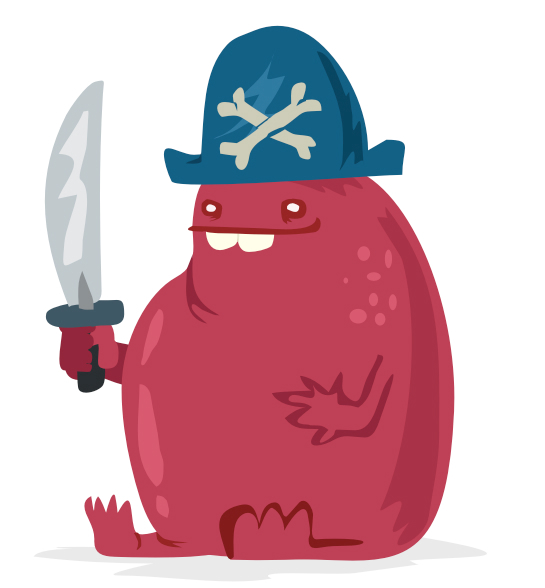 Another monster made in 19 minutes. A pirate!
a tribut to "Jim Knopf und Lukas der Lokomotivführer" the mermaid Sursulapitschi and a Schildnöck. 
Another monster made in 17 minutes.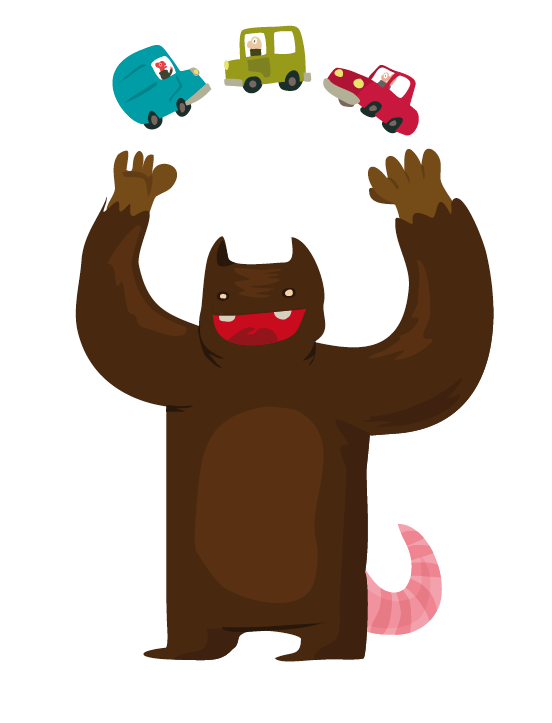 Rattenmonster (Ratmonster) likes to trow Cars especially LUV's around!
Another monster. Looks a little bit like a Cow.
thats all in 20 minutes. couldnt draw more. wait for the next 20 minutes.
progress - 60 minutes better stop here
Because it was fun: another monster, a pink whale with a vulcan island on the top. done in 22 minutes. No deeper meaning here.
its a pig monster without any time limits
I wanted to draw another 15minute monster. But i really working on that illustration for nearly a hour. So it's not a really short & nice monster. Its more a knight & princess sitting on a huge goose. ( donjon style ( from sfar & Trondheim)) I have had that idea in summer for a wedding card, but no computer was around so i never realized it that way. But now im happy with it.