CAMPUS INVASION TOUR 2011
THE HARMONY COALITION
The annual Campus Invasion: Harmony Coalition tour is taking off this month across 6 major universities in South Africa.  The Campus Invasion: Harmony Coalition tour, brought to you by Vodacom, Smirnoff Spin and supported by MK and Channel O, guarantees to bring an assorted mix of the best bands and DJs, to the universities of Pretoria, Cape Town, Stellenbosch, Potchefstroom, Grahamstown and Johannesburg.

With over 60 000 people combined attending last year's tour; fans make sure this festival ranks as one of South Africa's favourite parties. This year is a great one for all the old favourite artists as well as many new ones. The tour highlights stellar local music from Van Coke Kartel, Zebra & Giraffe, Foto Na Dans, Tidal Waves, aKING, Wrestlerish, Ashtray Electric, PH Fat, Teargas, JR, Prokid, Tumi and the Volume, Oskido, Jack Parow and many more. Be sure to start off 2011 with the musical explosion of the Campus Invasion: Harmony Coalition Tour, hitting South Africa this summer.

This project was selected for the campaign during my final year of Information Design studies at the University of Pretoria.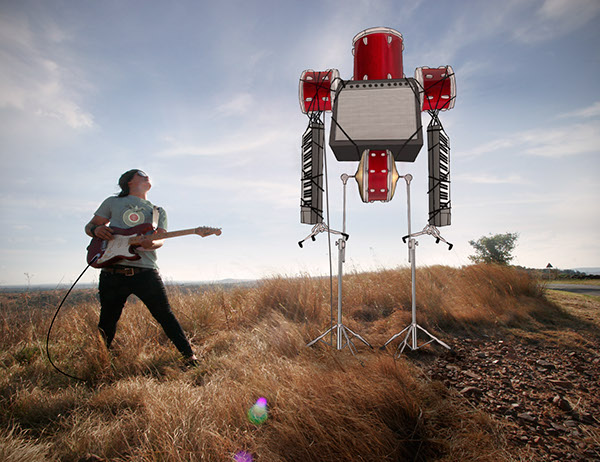 Thanks to Gustav Du Toit and Jonathan Wood