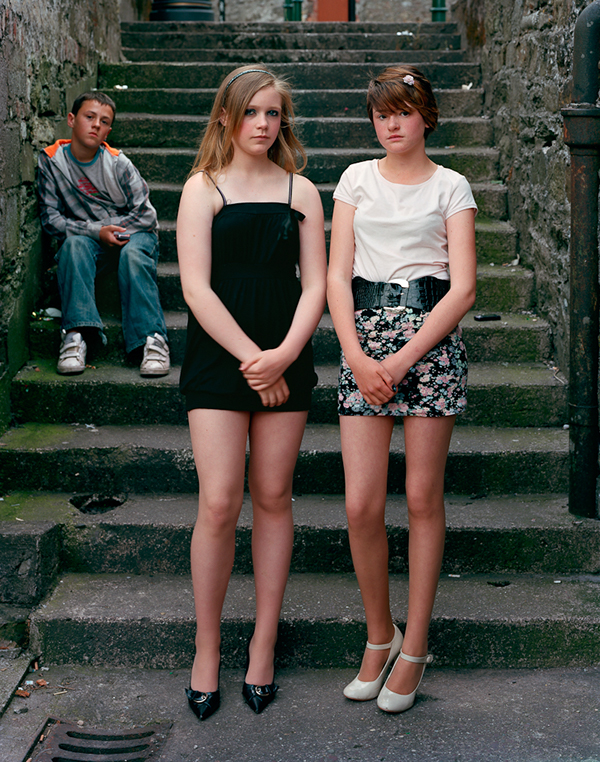 It is no coincidence that Doug DuBois' portraits of Irish teens and Aaron Blum's portraits of family, friends and the countryside of West Virginia share a quiet, intimate quality.
DuBois was Blum's professor and mentor at Syracuse University during Blum's years as a graduate student.
The pair's photographs from their projects are on exhibit at the Silver Eye Center for Photography in Pittsburgh.