TA: Woman 23-27 years old, leading healthy life, fond of sports and fitness. Spends a lot of time to achive beauty, aspires to ideal body proportions, but not mad about strict diets, prefers a natural way to get this aim.

This project was made by the group of 4 students of The British Higher School of Art and Design:
Ekaterina Teterkina, Natalia Ponomareva, Shamil Ramazanov and Alexander Chernov.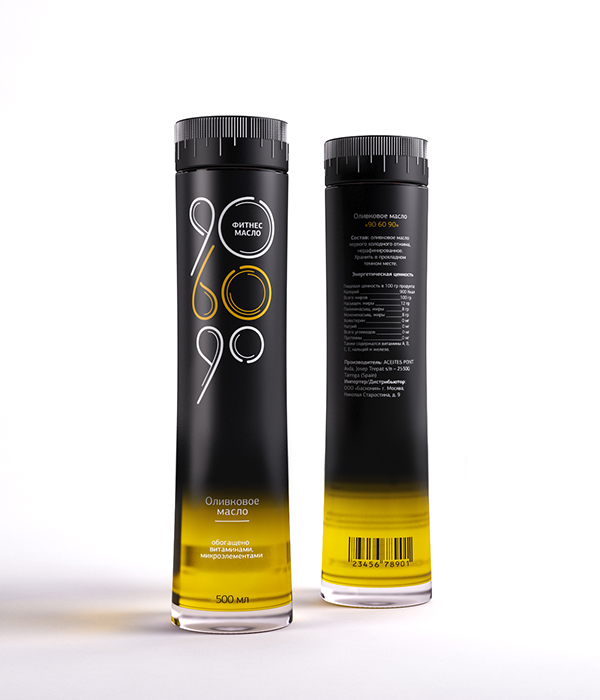 Olive and sunflower oils. Spray. 250 ml
These are my logo sketches for this project