Kochi is a jewel in the crown of Kerala with its European heritage 
and true cosmopolitan temperament. A leisurely walk through it's 
streets is one of the best ways to discover all that the city has to 
offer - it's natural harbour and historical sites. A boat ride across 
the breathtaking blue lagoons and backwaters offers a glimpse 
of kochi's rural life and its true beauty.
This course gave me a chance to look at Kochi from varoius 
perpectives and to understand its rich heritage, community practices
and look at Kochi from the perspective of the locals
. The idea developed along this. My concept was to 
develop travel cards and souvenirs for tourists to help them understand the varied culture of Fort Kochi. 
The guide has set of four maps about 
the four main areas of Fort Kochi and another set of small three 
Thank you tag.
These tags have different ways to appreciate people whom the tourist might meet on their way for 
their kindness, their hospitality or for giving you a great experience 
while their stay in Fort Kochi. You can write personal messages on the backside of all these cards.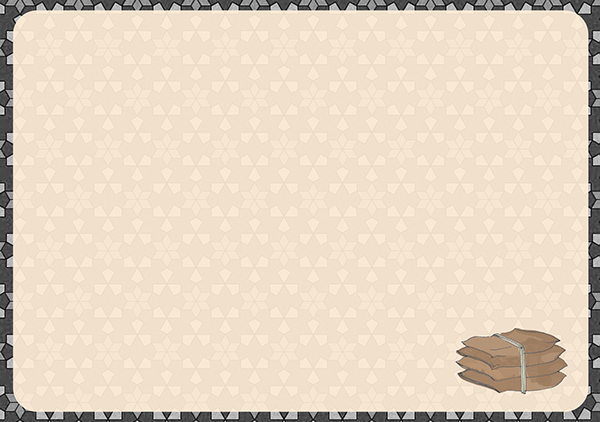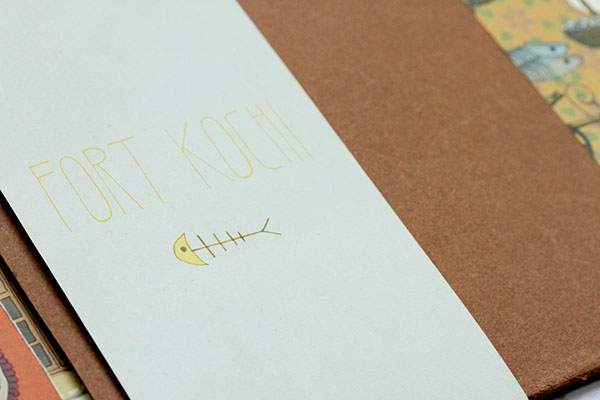 Special Thanks to Svabhu Kohli for photoshop turtorials.