Diputweets it's a tool for data visualization based on the tweets of the politicians inside the Chamber of Deputies in Madrid, Spain. It shows directly every tweet that the politicians from Madrid are doing in their official accounts on twitter and gather them into the same platform.

As we see it, the porpuse it's to make everything as lighter as it can be. No big brand, no huge advertising and no disturbing objects. It should be a vehicle for the main thing: the information.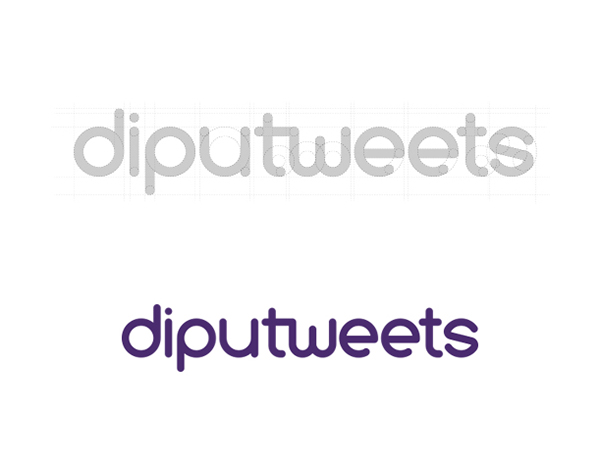 This is Diputweets!
The website, which is the main part of this project 5 differents sections:
- Header:
shows the trending topic inside of the Chamber of Deputies acording whit a photo of the topic
- Twitter Feed:
shows al the tweets inside the Chamber and also from the oficial account of the building
- Infographics:
this is the main part, it shows 3 differents infographic which you can interact whit the buttons at the right top. You can choose between show it by Political Party, Location or Genre. And aslo there's 2 differents infographics, the first that shows each of the politicians and the other that shows the data by measure.
- Timeline:
on the bottom of the page you can see when the tweets are arriving, from who and in streaming. This also allow to see the tweet direcly if you click on the block.
- Comment:
it's the part that shows the last 5 tweets of the politician. And also shows their photo, charesteristic icons and direct connection to their oficial Twitter occount.
Made in colaboration whit
Álvaro García