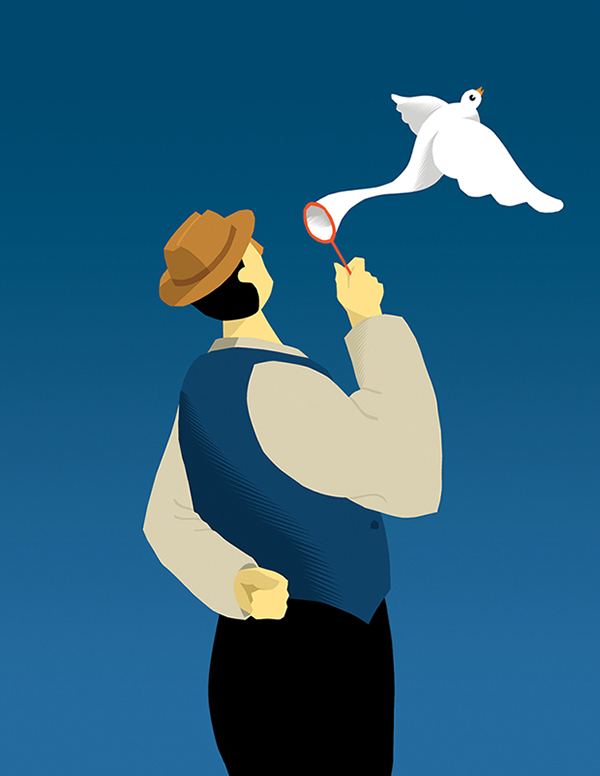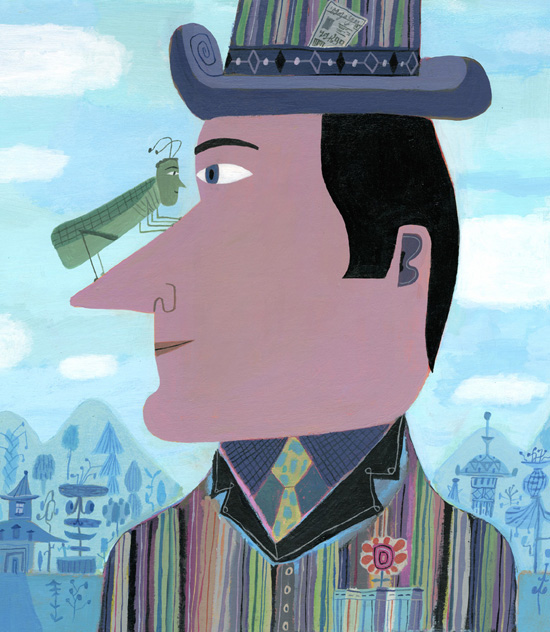 Welcome to 
Illozoo
. We are a contemporary illustration agency representing a combination of emerging and veteran illustrators from around the world. Each illustrator at Illozoo offers a unique style, technique and creative visual solution to clients in the advertising, design, publishing, corporate, fashion and gaming industry. 
     Our award winning and exceptionally talented illustrators have created advertising campaigns, posters, magazine covers, billboards, murals, books covers, packaging design, storyboards, concept art, stationaries, merchandising, window displays, children's books, and various innovative designs and visuals with stunning results for clients in North and South America, Europe, Asia and Australia. 
     If you are an art director and interested in commissioning one of our illustrators we would be happy to discuss your project and creative needs and will invest every effort to make your assignment an award winner. 
     If you are a corporate client and unsure about what style, approach and visual impact you are trying to accomplish, we will review your project, offer you suggestions and recommend the ideal illustrator for your visual concept. Just drop us a line or send us an email and we will take care of the rest.                                                                                
www.illozoo.com
                                                                                  912-272-1726