This piece was created for the Happy Gallery Collective as part of our Surfers Against Sewage
campaign and exhibition.
The Happy Gallery collective is a group of like minded traditional and digital artists who have come together to try and make a difference through art and design. We create artwork based on themes for charity work and exhibit them across London and other venues.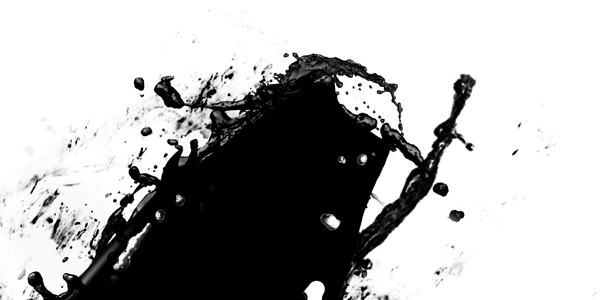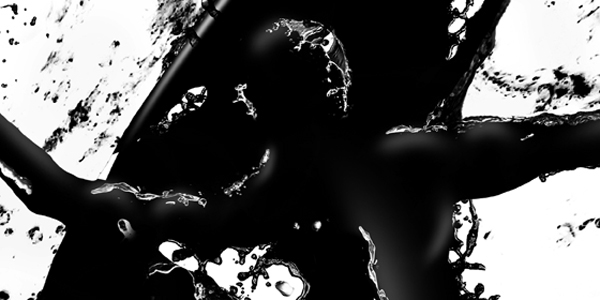 "Black Break" was great fun to produce. I spent most of my time mapping out the shapes and composing the liquid forms. My main challenge when putting this piece together was making sure the surfers form was recognisable whilst keeping the composition and design.