In the 1800's there was an argument about Hungarian spelling rules and all of the important poets & writers took part of it. Mihály Vörösmarty's "Y war" is a drama, about the Hungarian traditional writing.
The main characters are Y, X & the residents of Letter republic.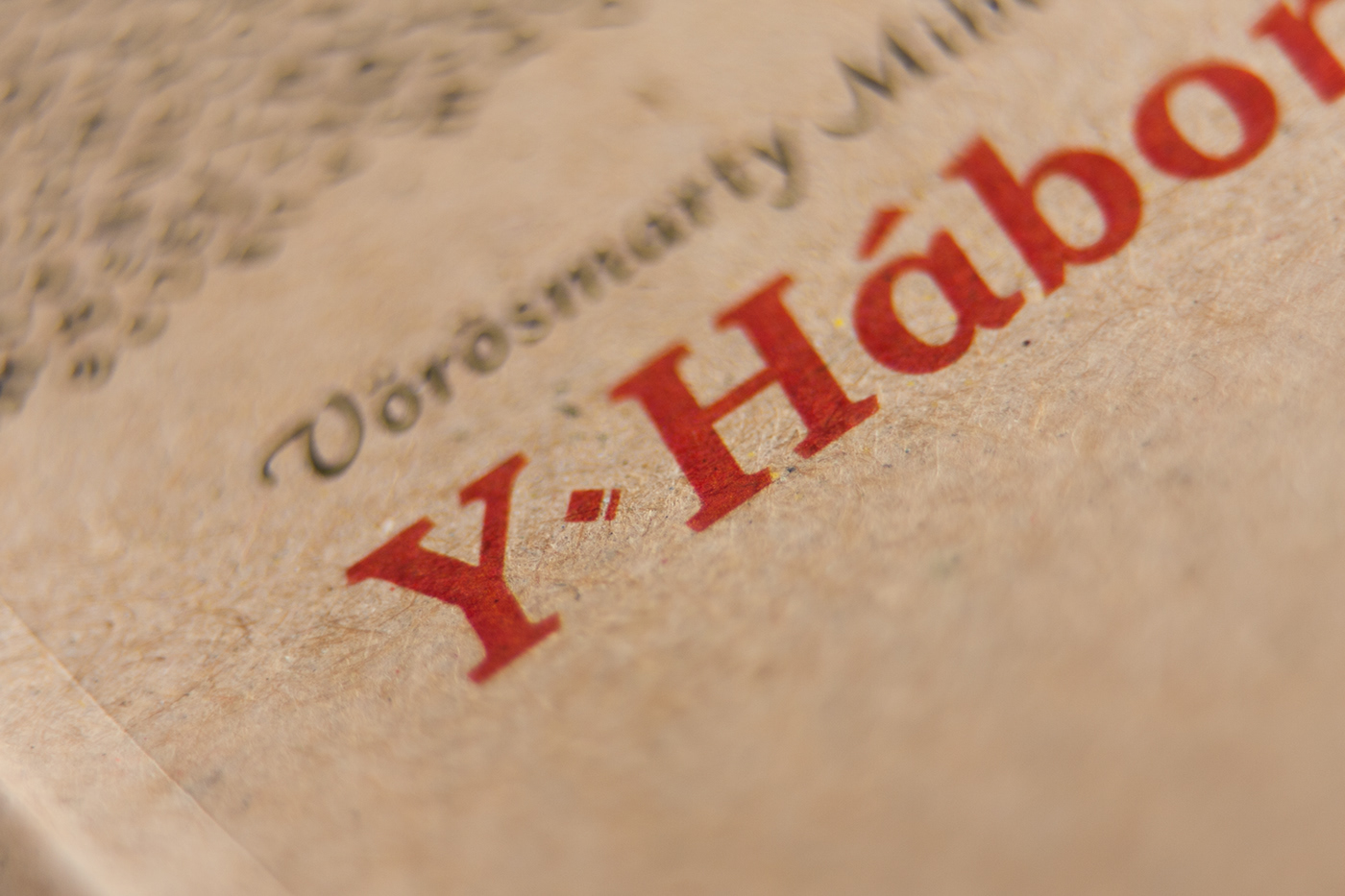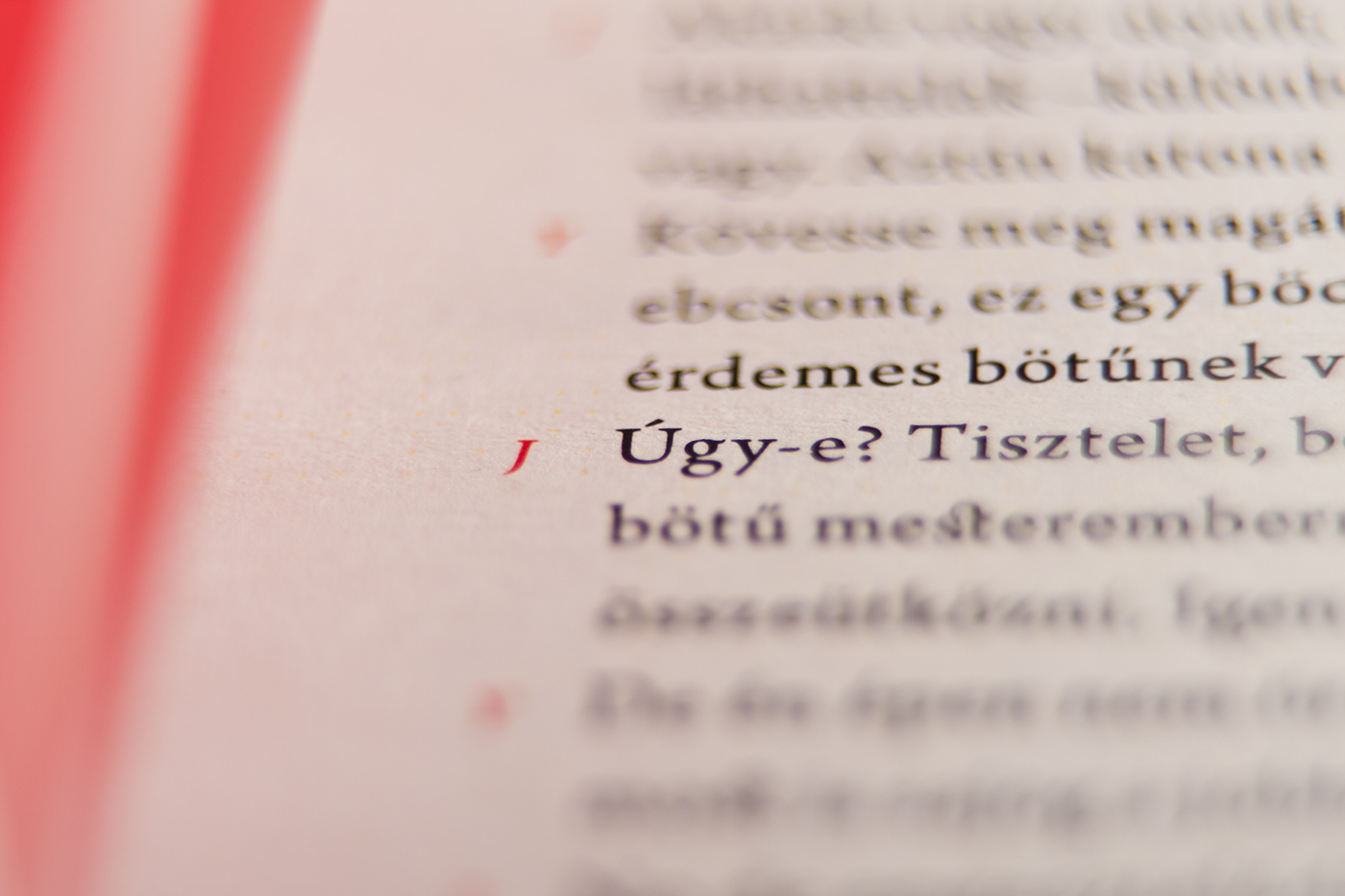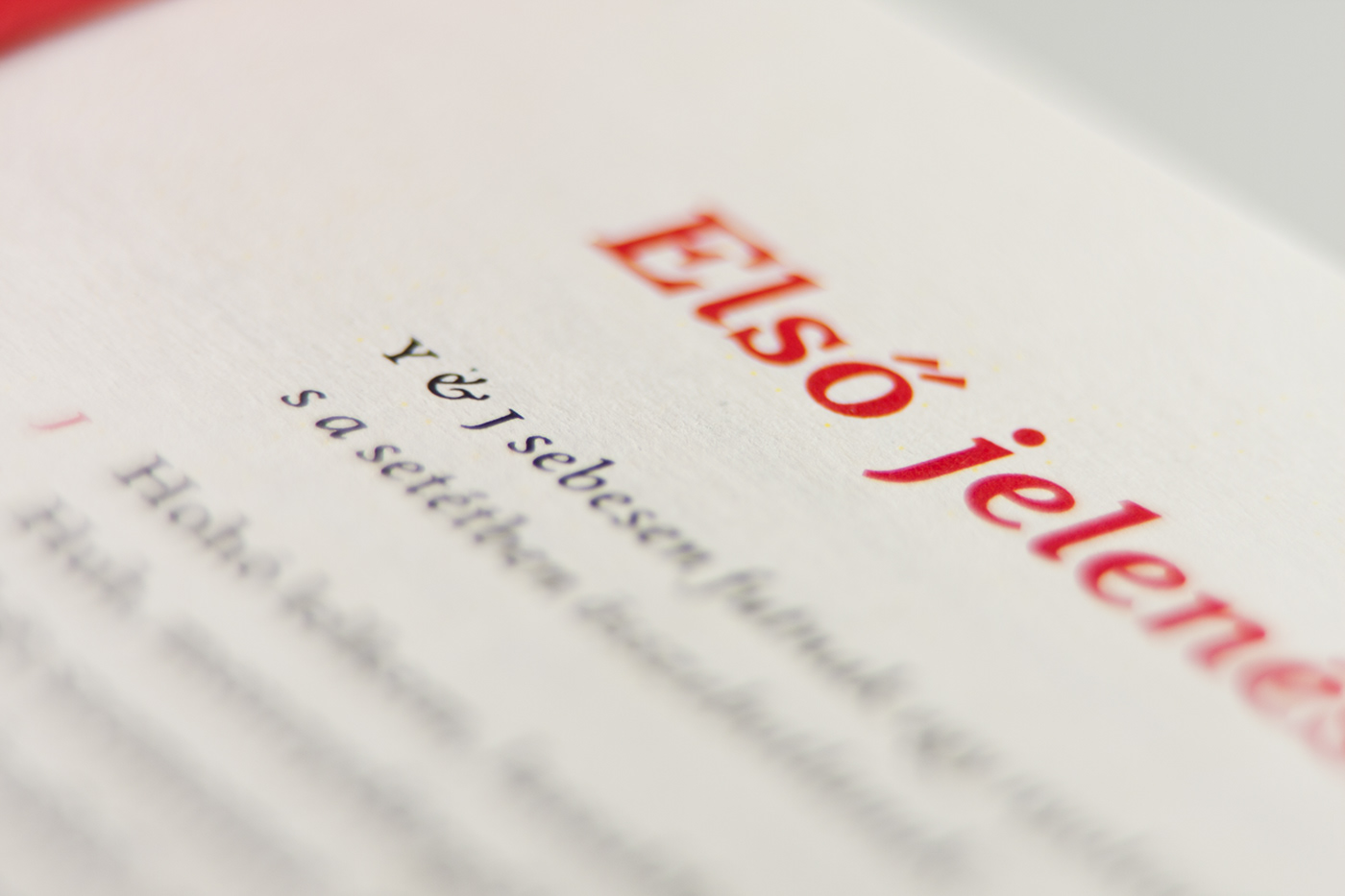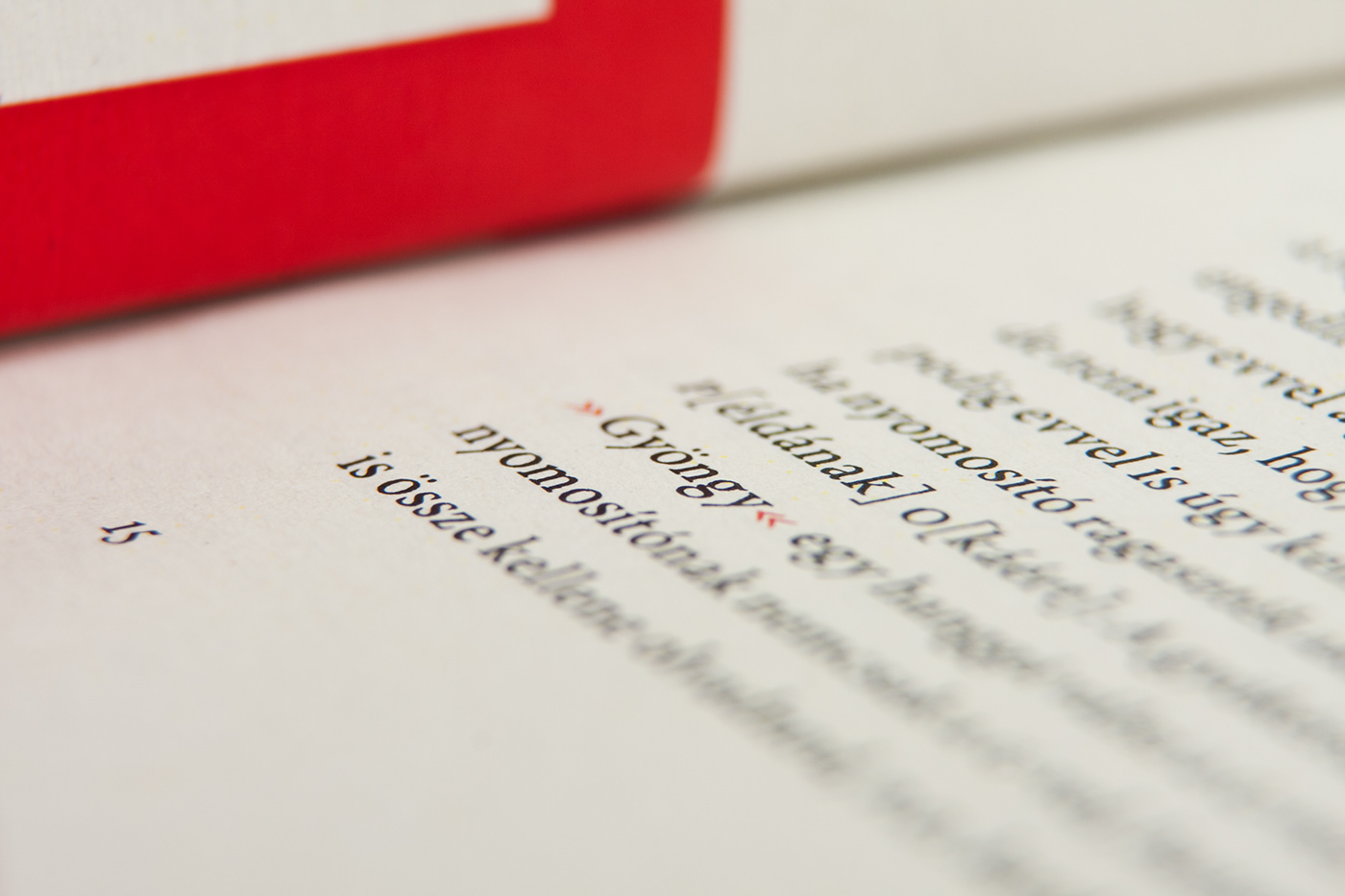 You can view the book in it's full length on this
link
Special thanks to: 
Ferenc Barka
T H A N K  Y O U  F OR  W A T C H I N G !