The project "Dialogues/Diálogos - Paris/ Buenos Aires" emerges from a Cross Residences Program between the

Centro Metropolitano de Diseño de Buenos Aires

and

Les Ateliers de Paris

, which consisted in bringing a designer from Buenos Aires to develop a personal project during 6 months to Paris at Les Ateliers de Paris, and a designer from Paris to Buenos Aires at the CMD.
I developed an Editorial piece, a serie of 6 books, one for each month that i've been in Paris, about the dialgoues between the cities of Paris and Buenos Aires.
In orden to do this, i called a big group of artists - me included - (Designers, Photographers, Illustrators, Writers) from both cities so they could give me their personal points of view of each city.
They had some particular subjects that i gave them and a deadline, and with all the material toghether i edited the books.
Also, with all this material, i had the possibility of making a big exhibition during the
D' Day's in Paris in a beautiful gallery in Viaduct des Arts during June.
The project was presented as well in the International Design Festival in Buenos Aires in October.

To see the books, enter to this link

:
(Behance does not allow to embed issuu anymore)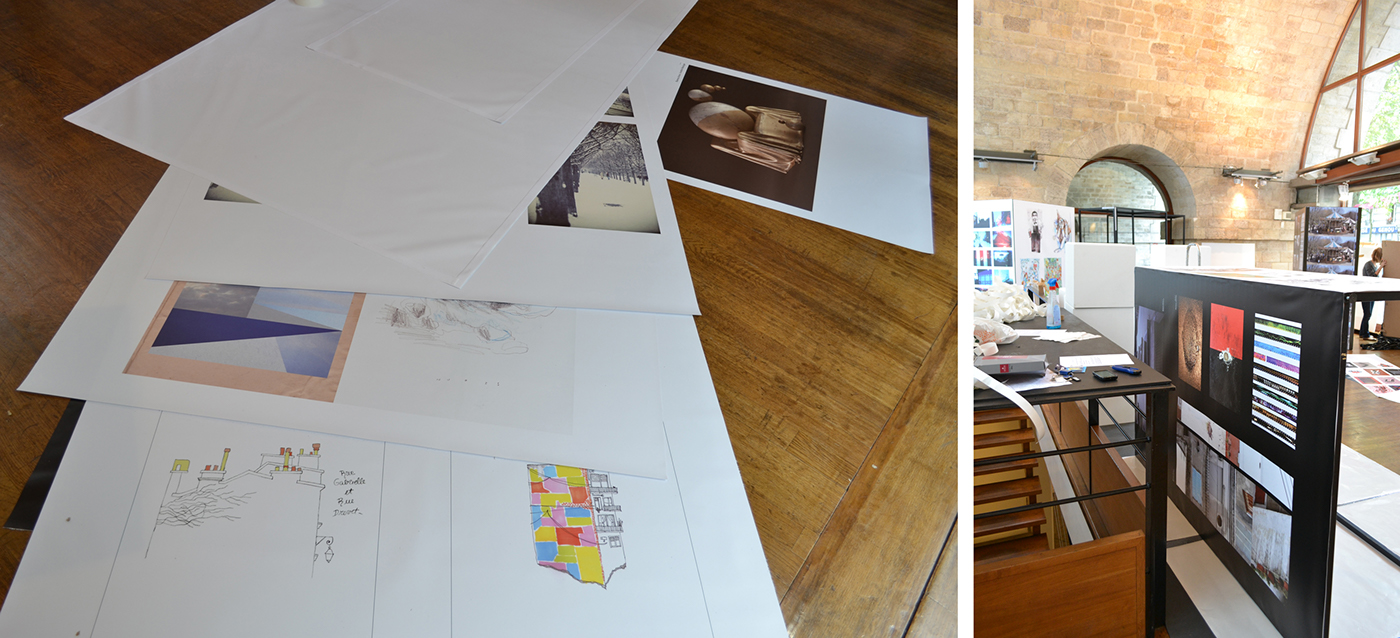 (came after the exhibition)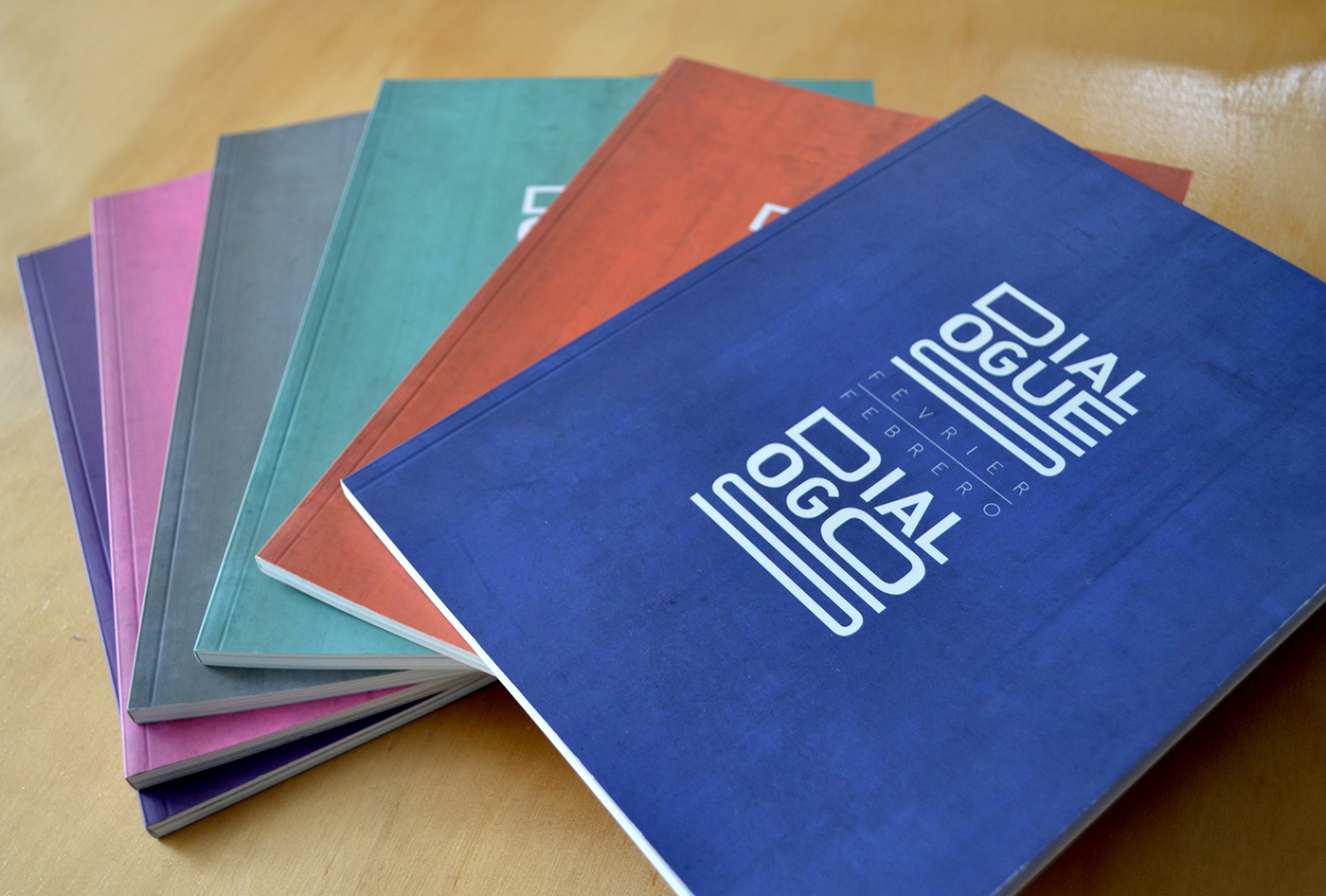 ¡¡Thanks to all the great artist who were part of this!!