Still benches. 
Since the time I posted in my last project,
the vision and concept of my fascination of benches has evolved. 

As William Blake stated in his poem Auguries of Innocence, 
"To see a world in a grain of sand
And a heaven in a wild flower."

It might seem like a stretch, but benches have been my grain of sand
and this process has been like a wild flower. 
And now... guess where these are from! 
(If you're really curious, send me a message and I'll let you know.)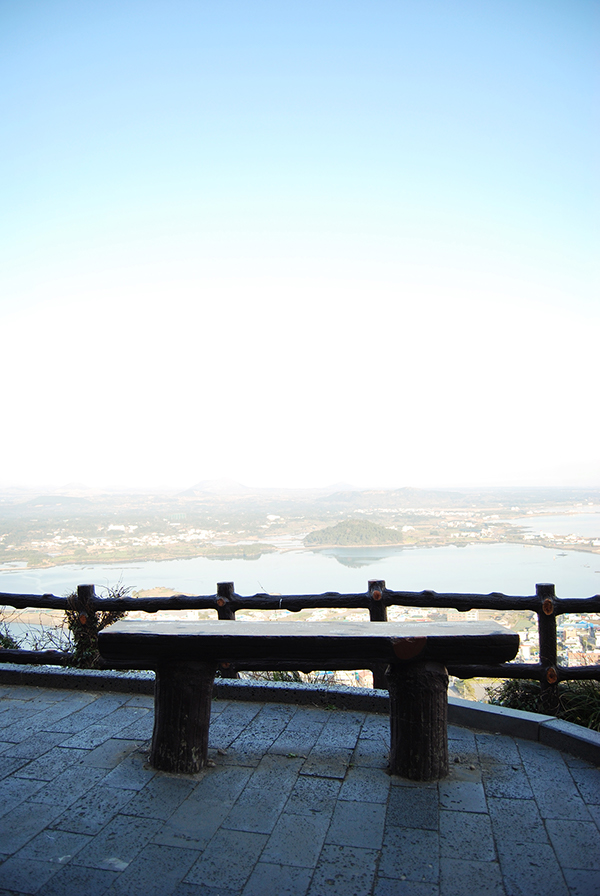 Thank you for taking the time to appreciate my project!