FOOTBALL LEAGUE INTERACTIVE
I led a UX team and worked with designers and developers to create a framework for this new platform for Football League Interactive (FLi). 
FLi is a not-for-profit organisation that supports the digital activity for over 87 football clubs in the UK. They asked us to design a new platform that would give their clubs a better user experience, a fresher design, and greater flexibility and differention.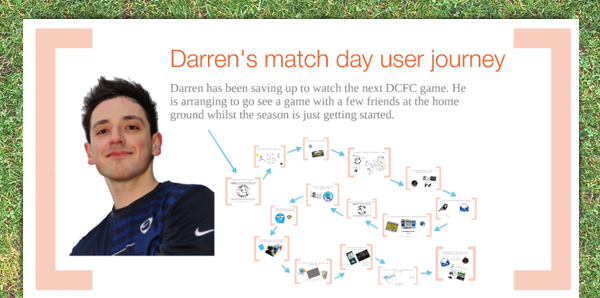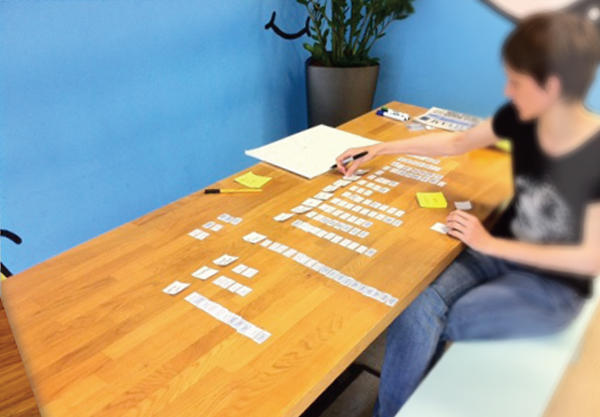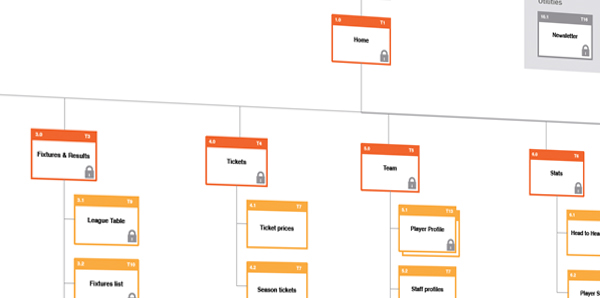 UX & Design Team: Bhav Chohan, Angela Arnold, Jon Wearne, Robbie Davies, Jeremy Yun