There's a strange pleasure in watching a building crumble to the ground, tearing in half a sheet of paper or making a balloon explode, they are actions that may last less than a second, nevertheless, being so ephemeral, they move you more in a short lapse of time, we can say they are speed actions creating high intensity moments.

Nankin Lab

is a design studio which works within these moments to generate new projects.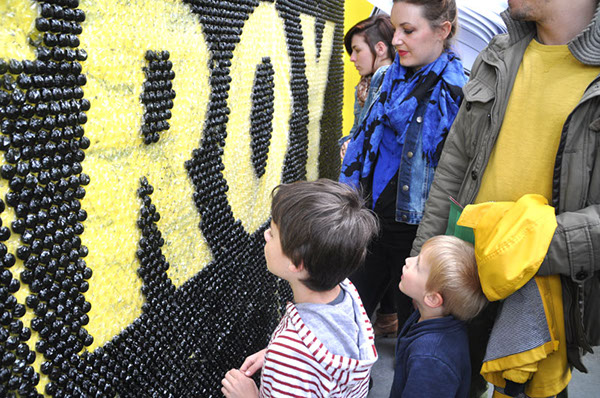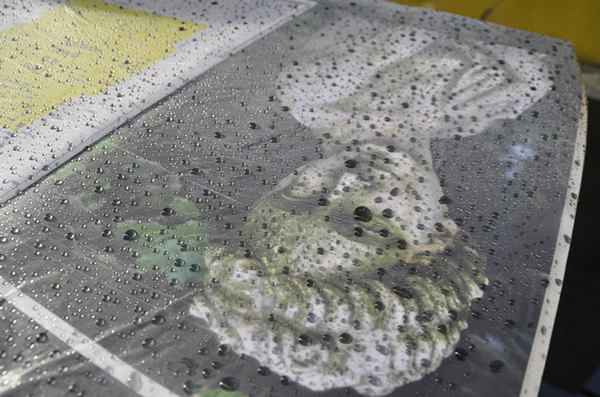 Chaumont

 is located in the region of Champagne-Ardenne. For two weeks it becomes the location for the Festival International de l'Affiche et du Graphisme de Chaumont. A playground for creatives. Full of activities, lectures, exhibitions and workshops hosting great designers and future promises. A place characterized by good humour and constant activity.
We've been there with 

Nankin Lab

, proposing a constructive system using destruction as a constructive weapon. It's been a great success with a big feedback, whereas the participation of visitors has been overwhelming.
We want to thank the entire organization who has proactively collaborated to make this project possible and to 

Elisava School of Design and Engineering of Barcelona

, for all the support they have given us.
We can only say one thing, hope to see you next year! 
Follow new projects on:
With the support of:


Elisava Design School