Coney Island is well known as a site of amusement parks and a seaside resort
in southern Brooklyn,
New York City, USA.
The peninsula was formerly an outer barrier island, but became partially
connected to the mainland by land fill. 
Last October, Sandy hurricane  hit hard the island and  much of the area was under
four or five feet of water.
Most businesses lost power for days or weeks.
The following photographs were taken four months after Sandy's destruction while the island was getting ready to open in late March 2013.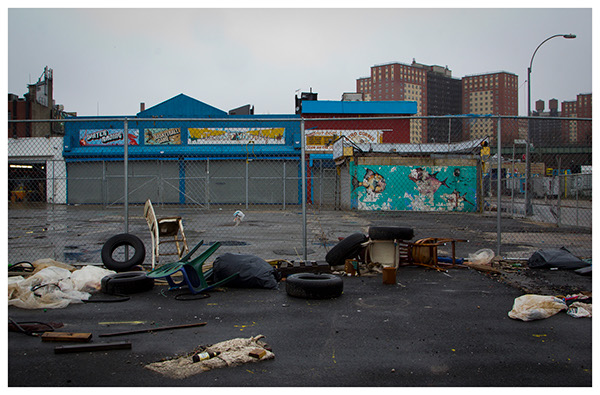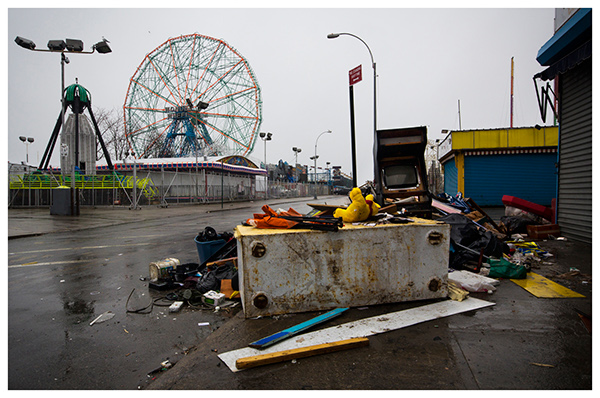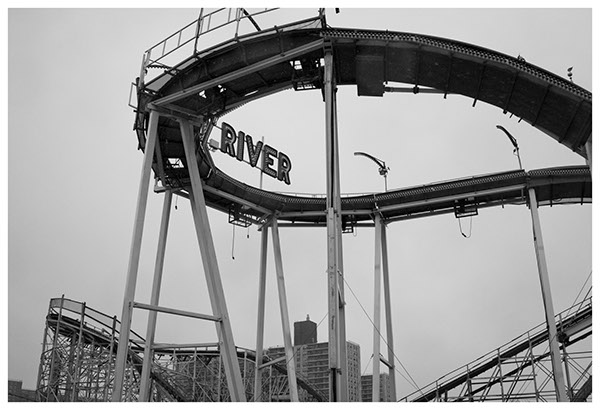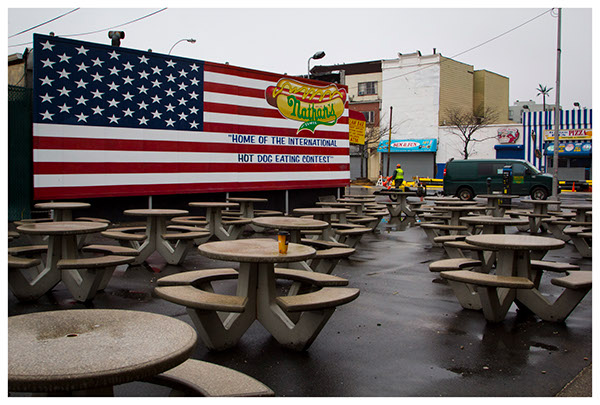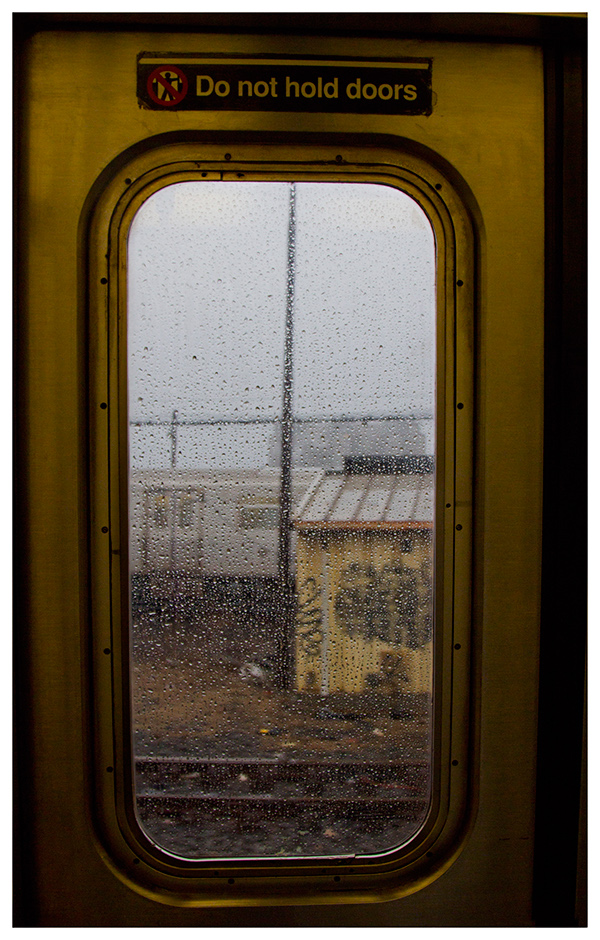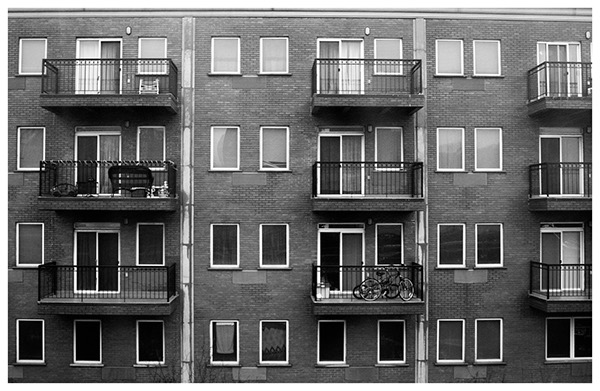 To help hurricane Sandy's victims: