From Montego Bay
to Westmoreland and Whitehouse
When I first touched down in Jamaica, I made my stay at the Sunset Resort.  A few days later made my journey out to see my parents in Whitehouse.  From there they took me to the lil' plantation they have just started.  This is just a look thru the small and short journey.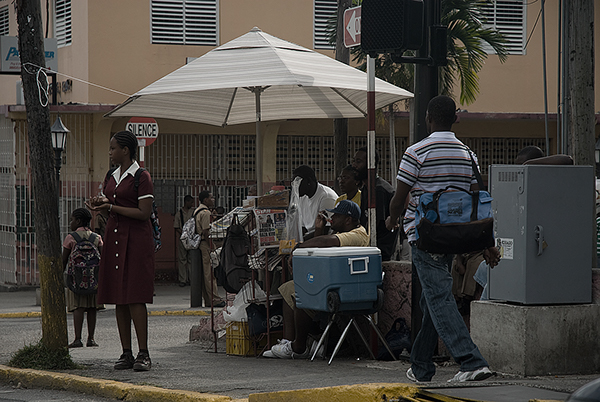 Granny's house in Darliston.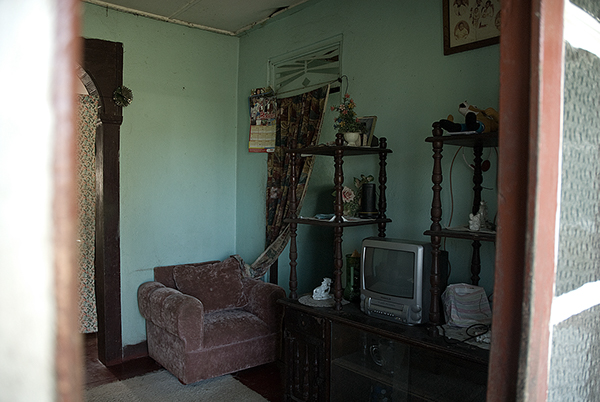 This man is was 109 when I went to see him and recently passed away at 110 years of age.   Rest in Peace Mas' Allan. Sept 2010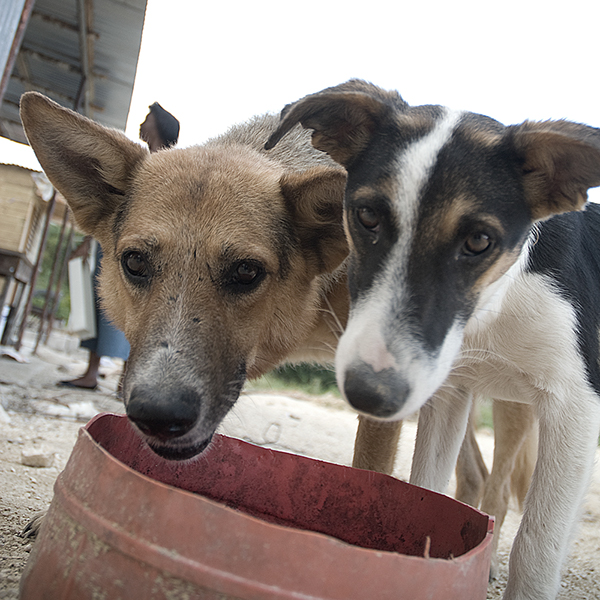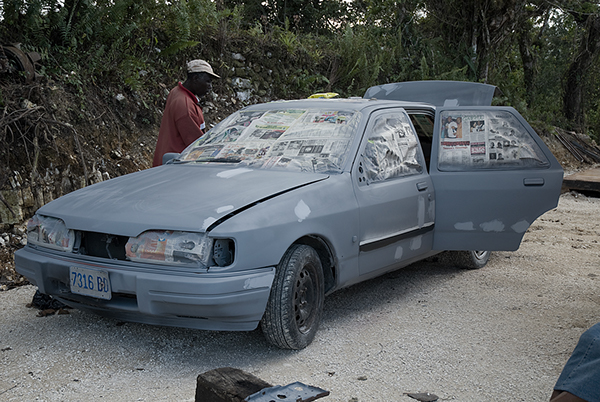 Outdoor Paint and Bodyshop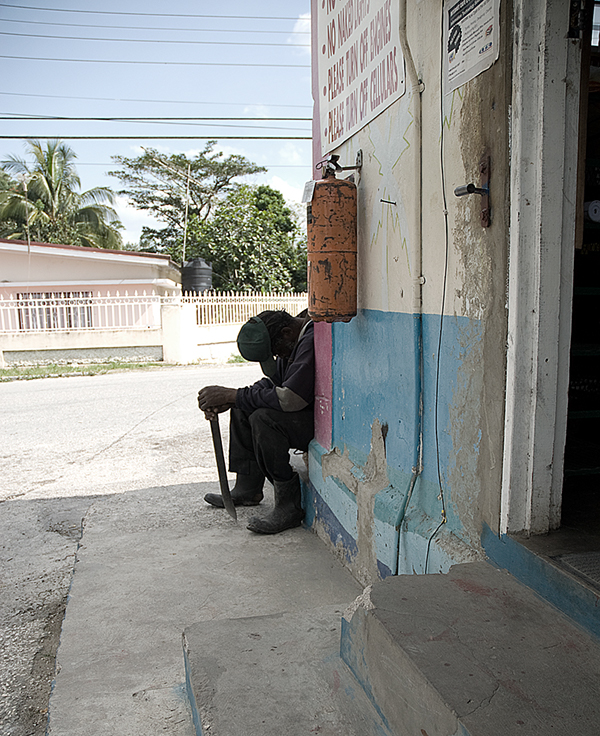 When driving thru the hills and mountains, rides are a given when walking on foot!
The Pasture where my father keeps his livestock