This is my final major project at Burton and South Derbyshire College, we will be exhibiting all our final designs at the town hall.

My idea was to create an exciting new bookstore that will attract stundents and young people. 

The idea behind the name (Lost Generation) is that people dont use books as the main source of information anymore this 'new generation' just use the internet and dont even think about using books.

The internet is very good for finding information, but it isn't the same as looking through a book. Whether its a book on fiction or non fiction, the imagination you get from reading books is unmatchable.
The E and the S represents books to connect to the store through the typeface.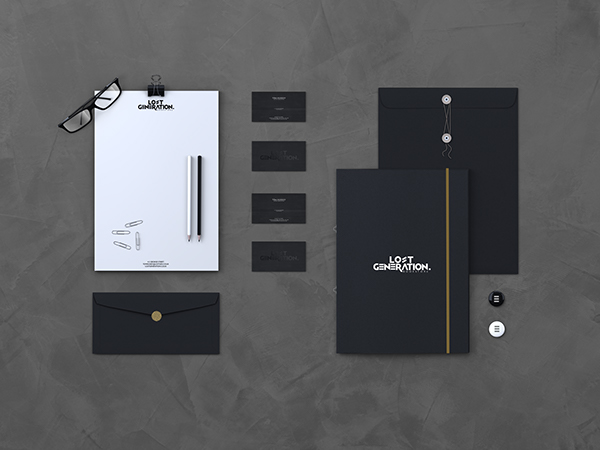 For my branding identity I created some bags for the bookstore, this is the process of screenprinting the bags with the final designs below. I created a pattern design to make the bookstore look modern and appealing to customers.