Oman
Dhofar in the early 70's

I was fortunate to spend a year in Dhofar, Southern Oman in the early seventies during the "secret war" period of the country's history.
After a coup -  Sultan Qaboos  took over power from his despotic father and brought the country into the 20th century.
The Dhofaris who supported the Marxist rebels changed allegiance to the new Sultan who offered them an amnesty and a Belgian FN rifle in exchange for their AK47.
Dhofar is one of the most beautiful parts of the world and the Dhofari people are also  the most beautiful people in the world  - residents of "The Last Corner of Arabia".
©Copyright - Niall Cotton - all rights reserved 2015
©Copyright - Niall Cotton - all rights reserved 2015
©Copyright - Niall Cotton - all rights reserved 2015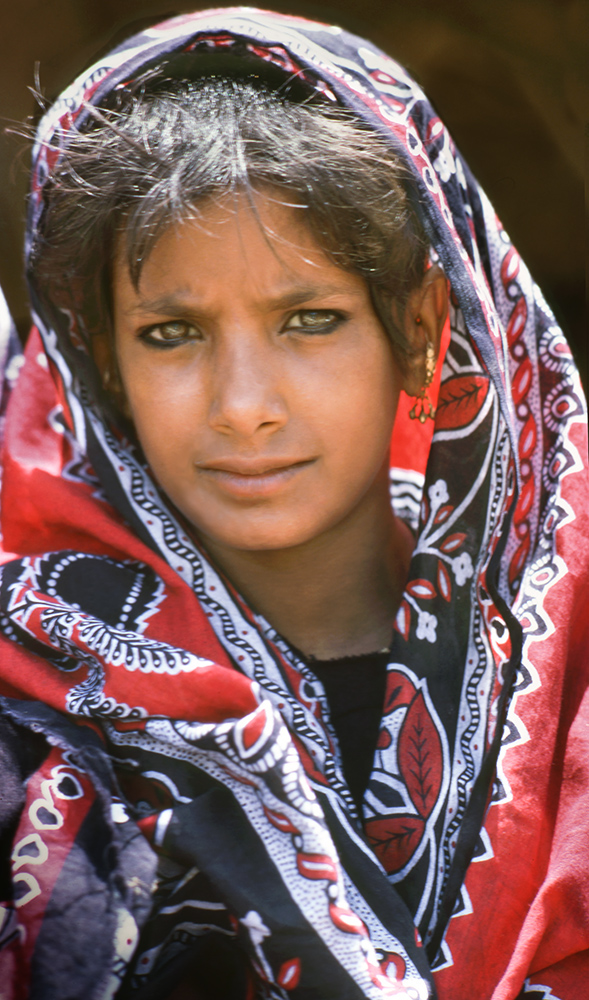 ©Copyright - Niall Cotton - all rights reserved 2015
©Copyright - Niall Cotton - all rights reserved 2015
©Copyright - Niall Cotton - all rights reserved 2015
©Copyright - Niall Cotton - all rights reserved 2015